Life Insurance Myths: Debunked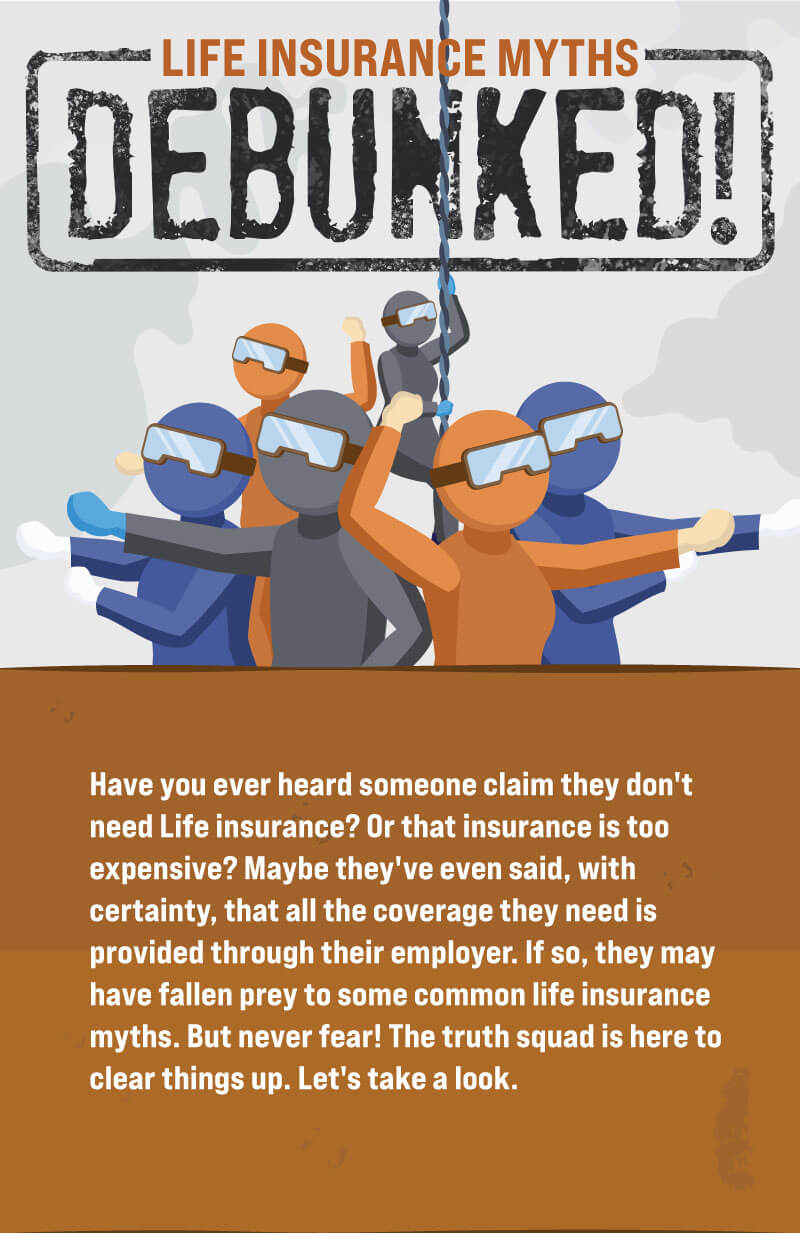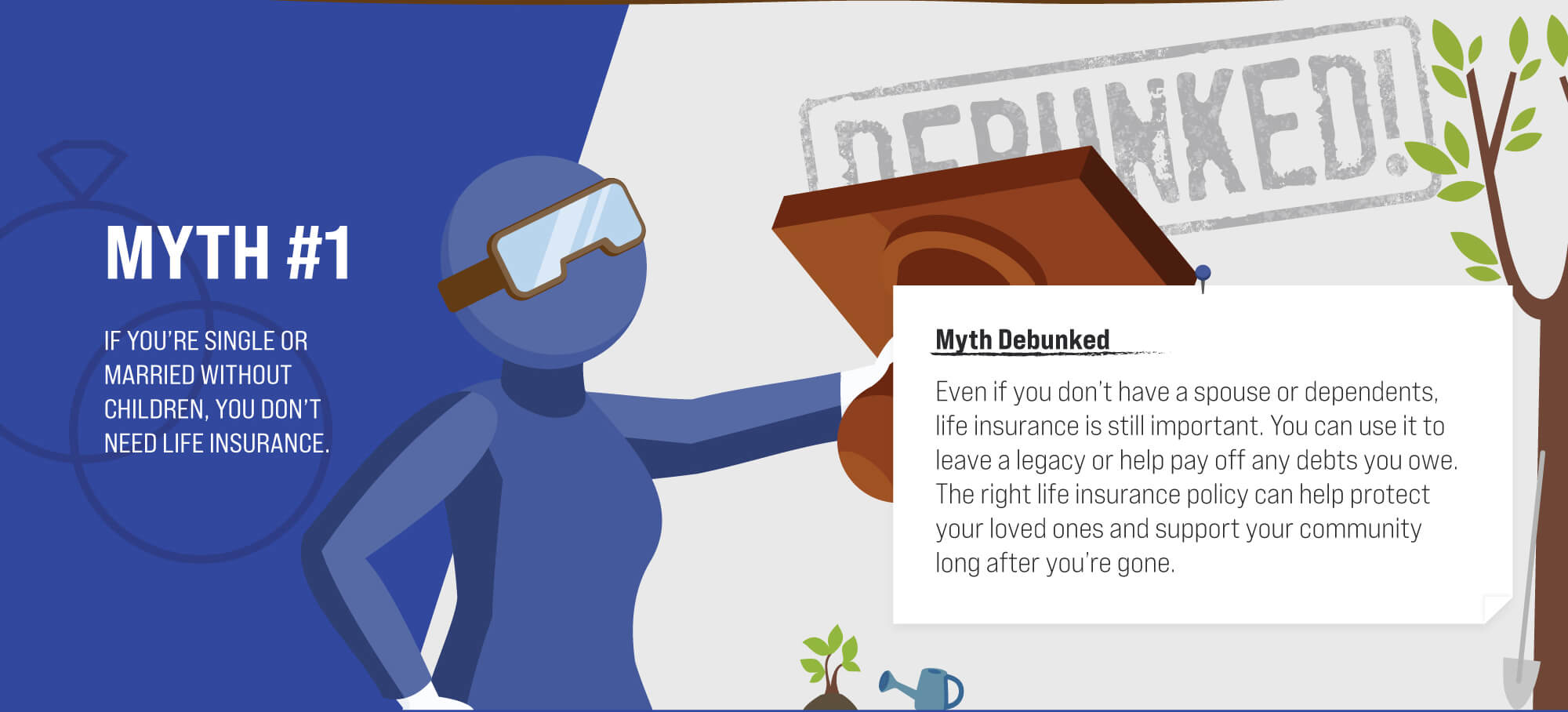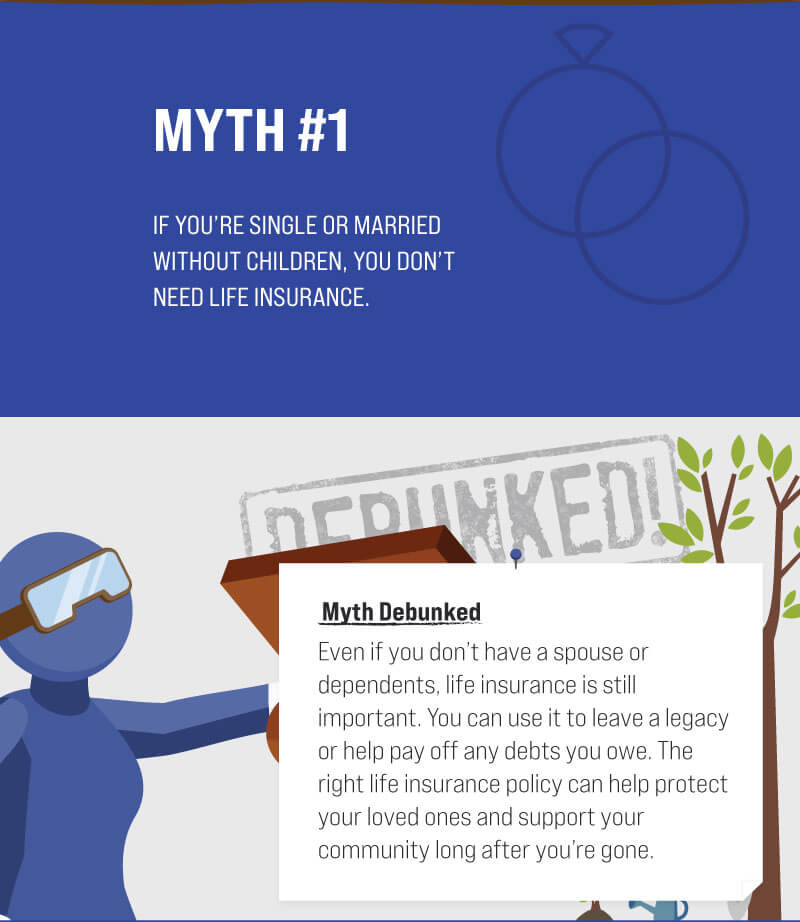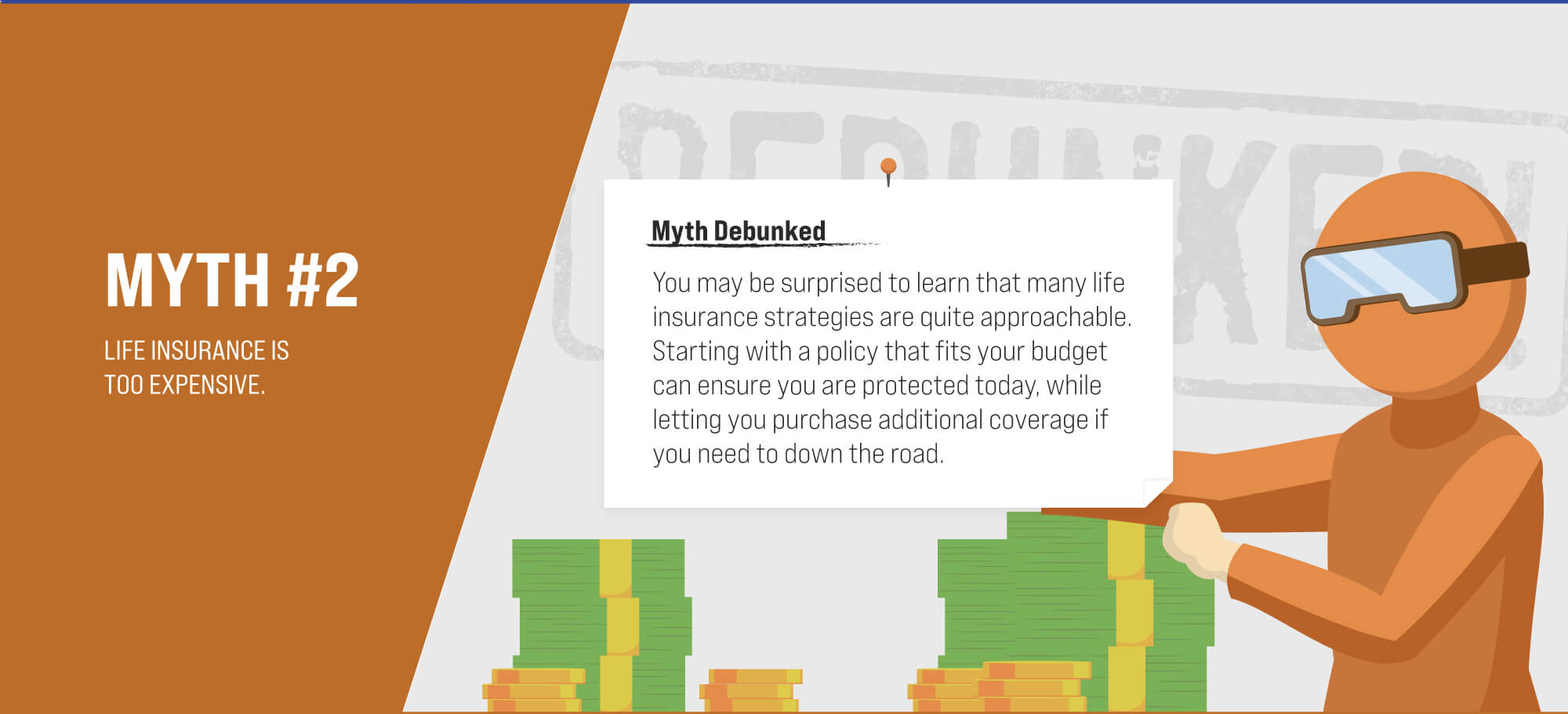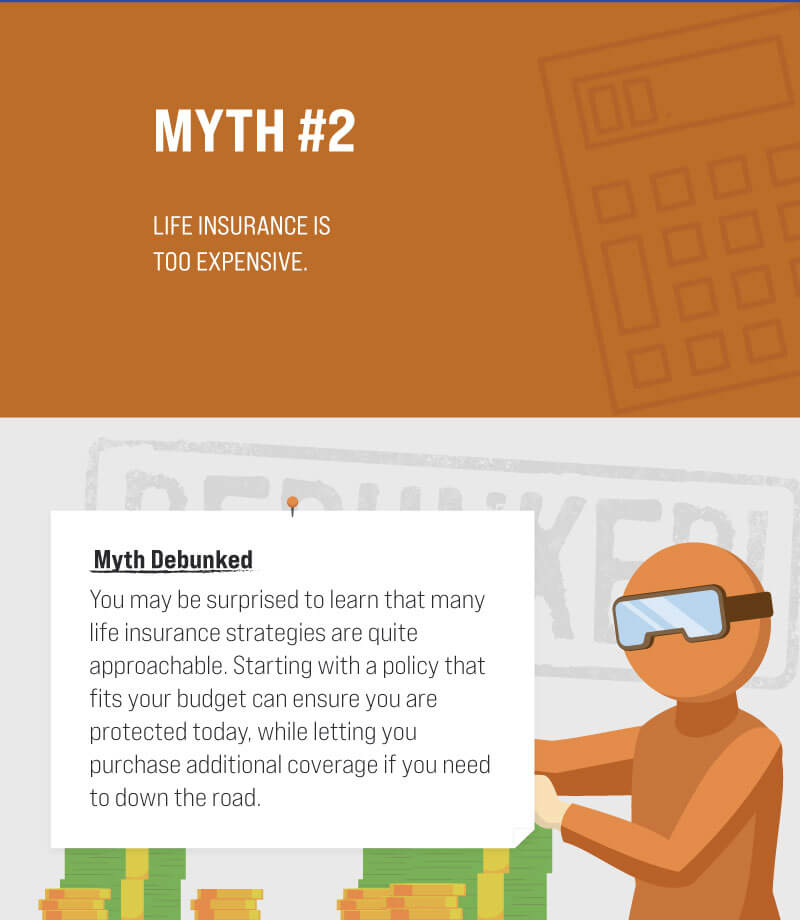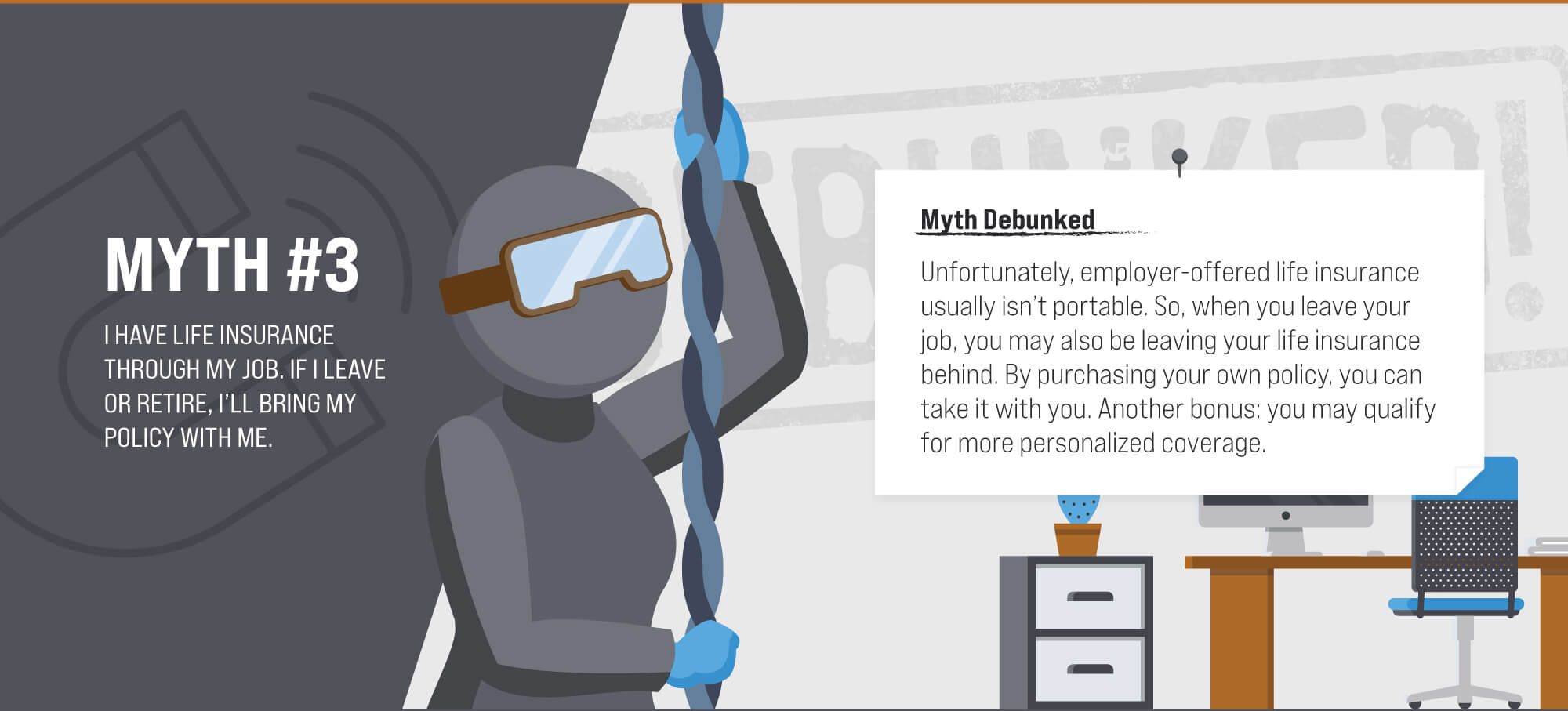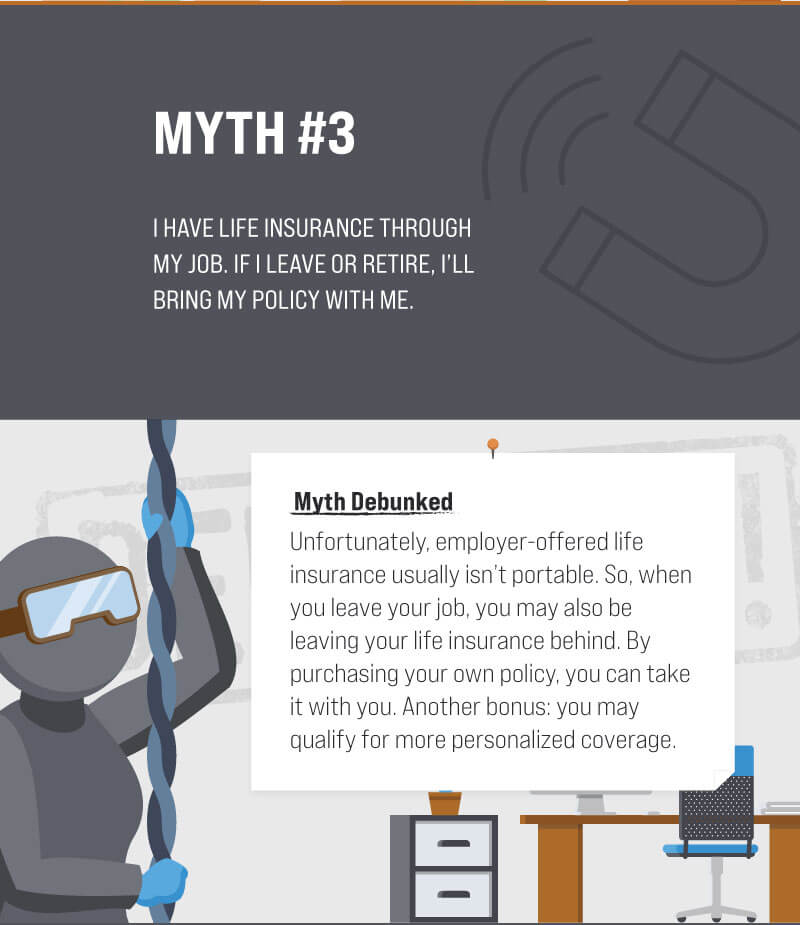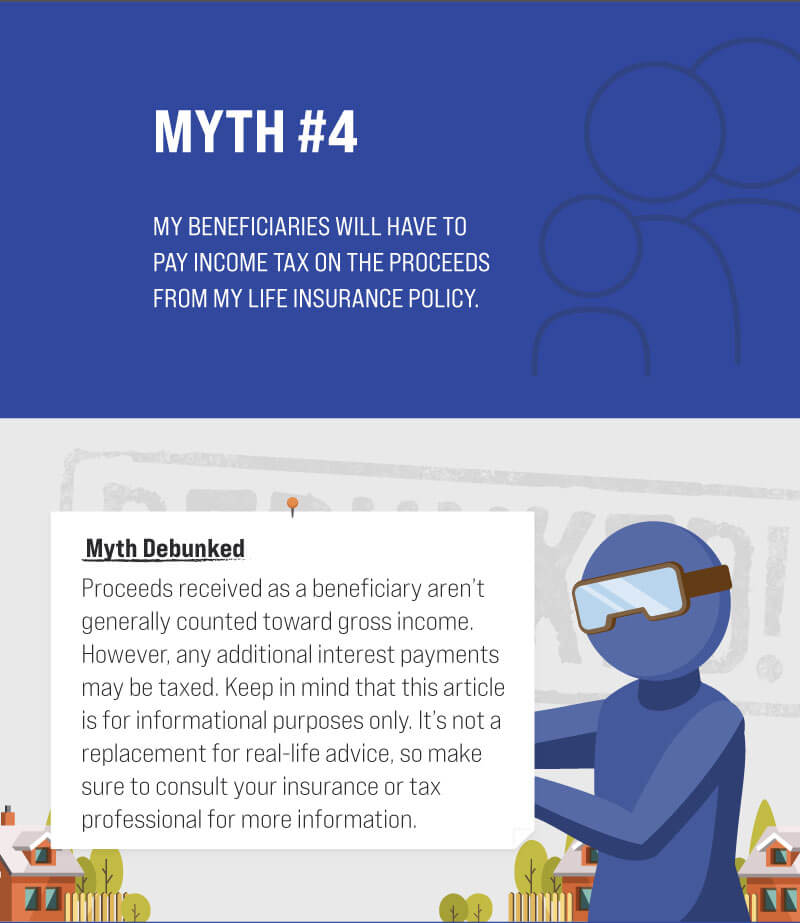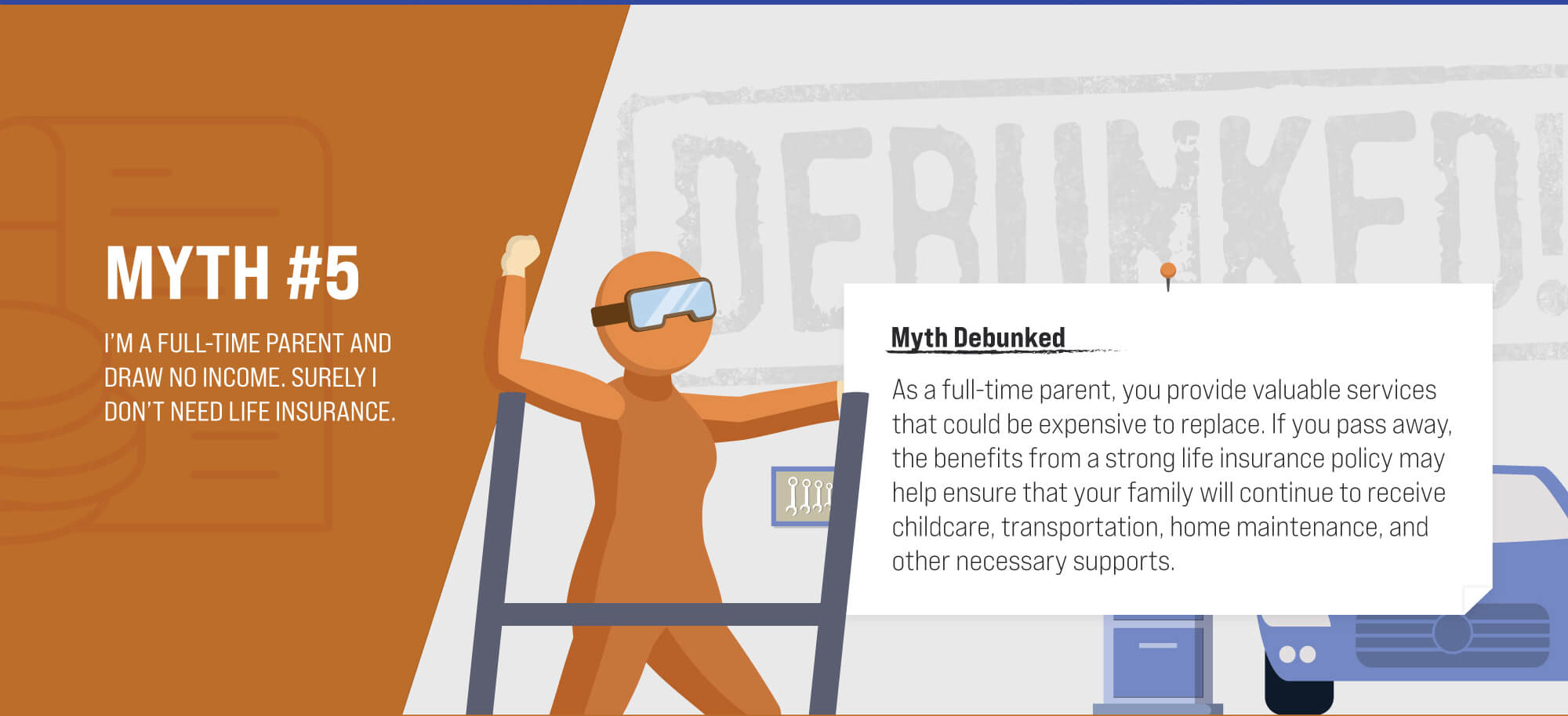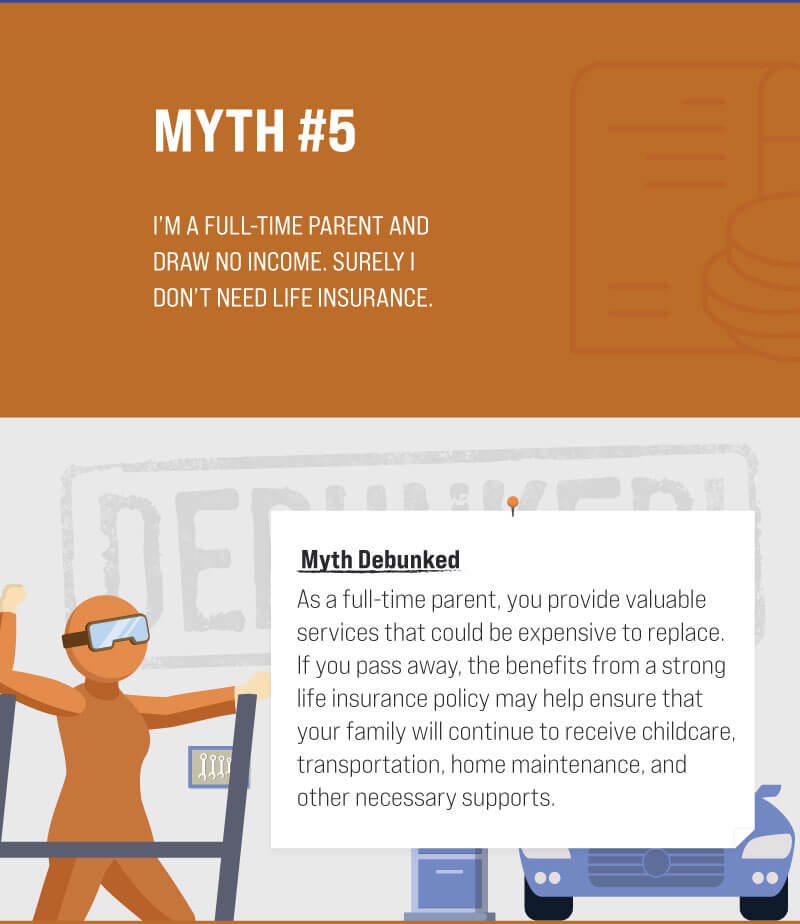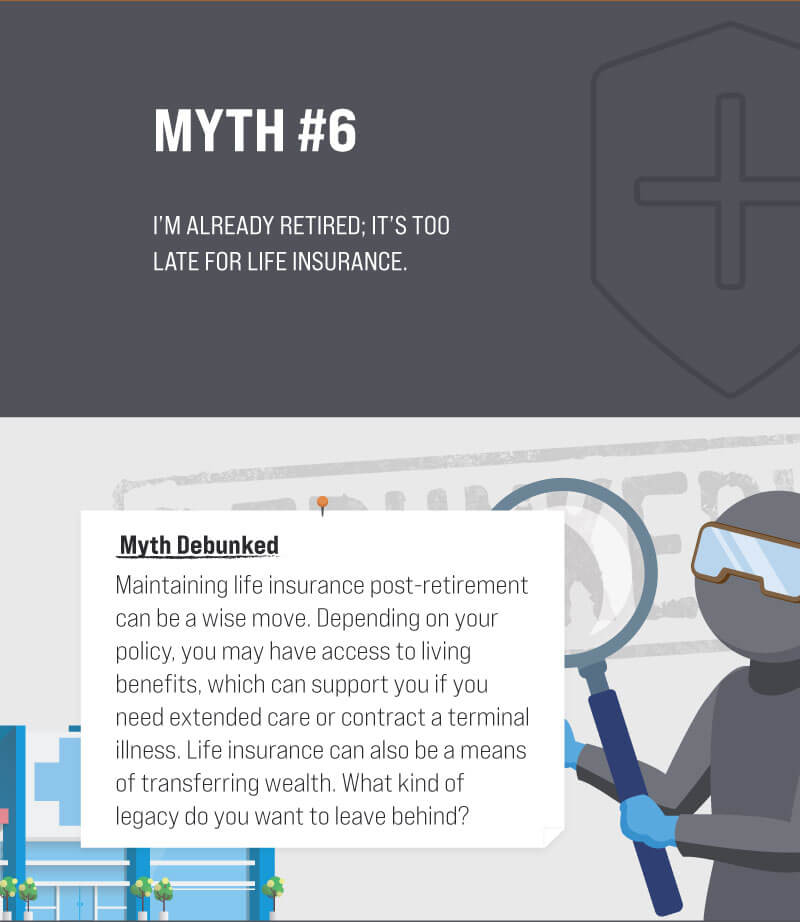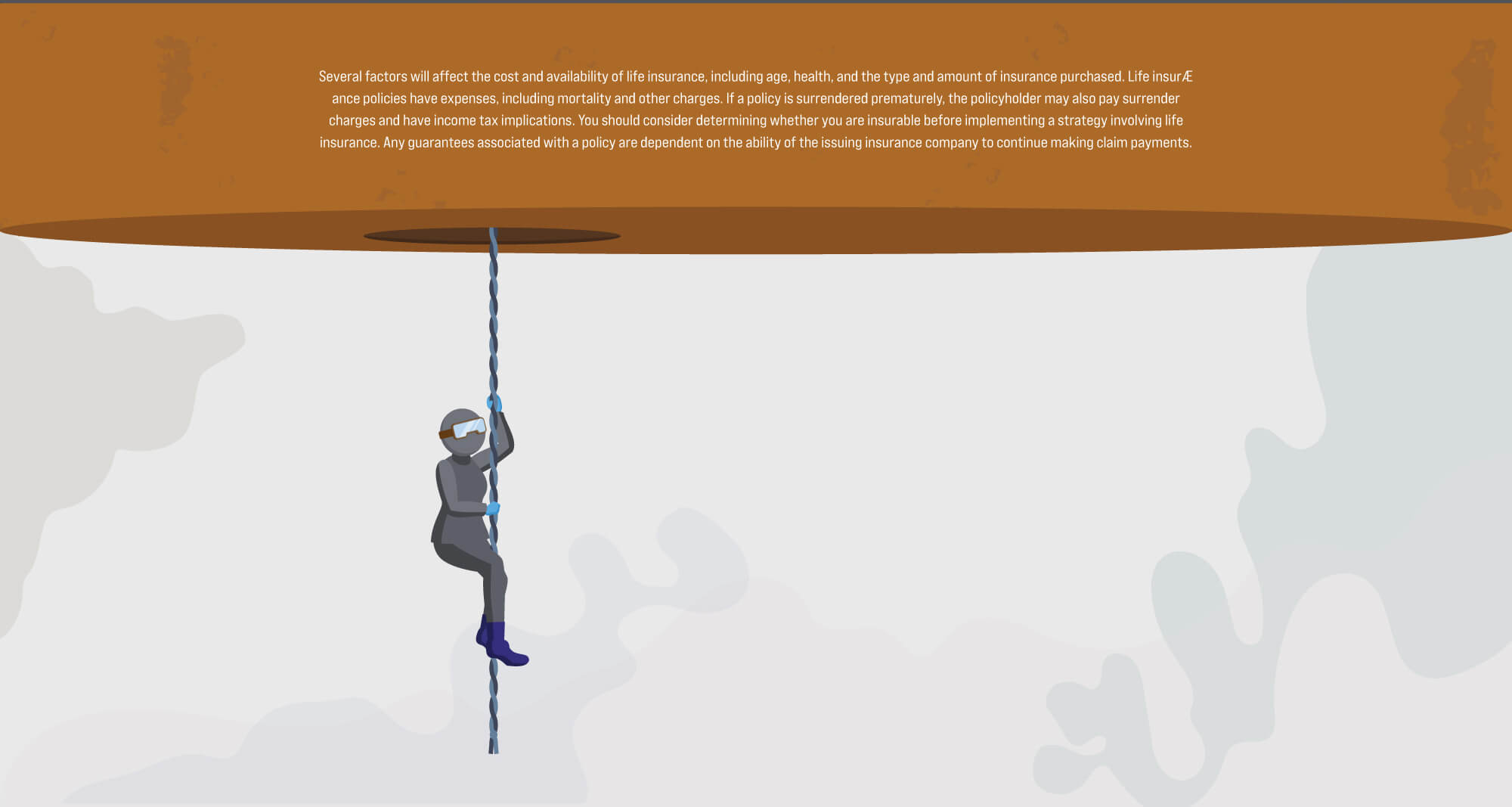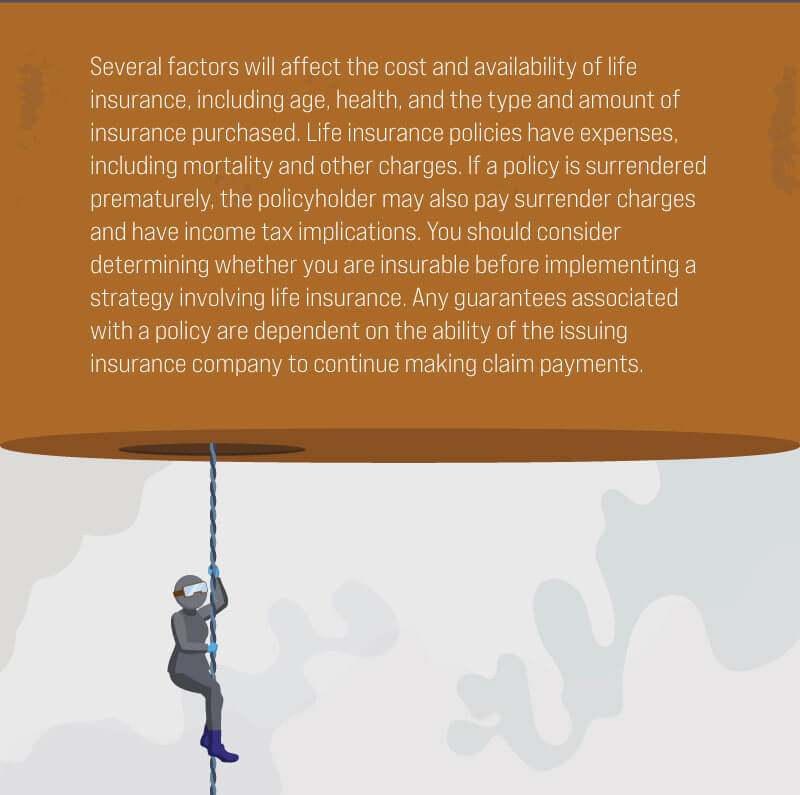 Related Content
For some, the social impact of investing is just as important as the return, perhaps more important.
The chances of an IRS audit aren't that high. And being audited does not necessarily imply that the IRS suspects wrongdoing.
What does it take to be an accredited investor? Explore the details, & the types of investments offered to those who qualify.