The Three Keys to a Great Password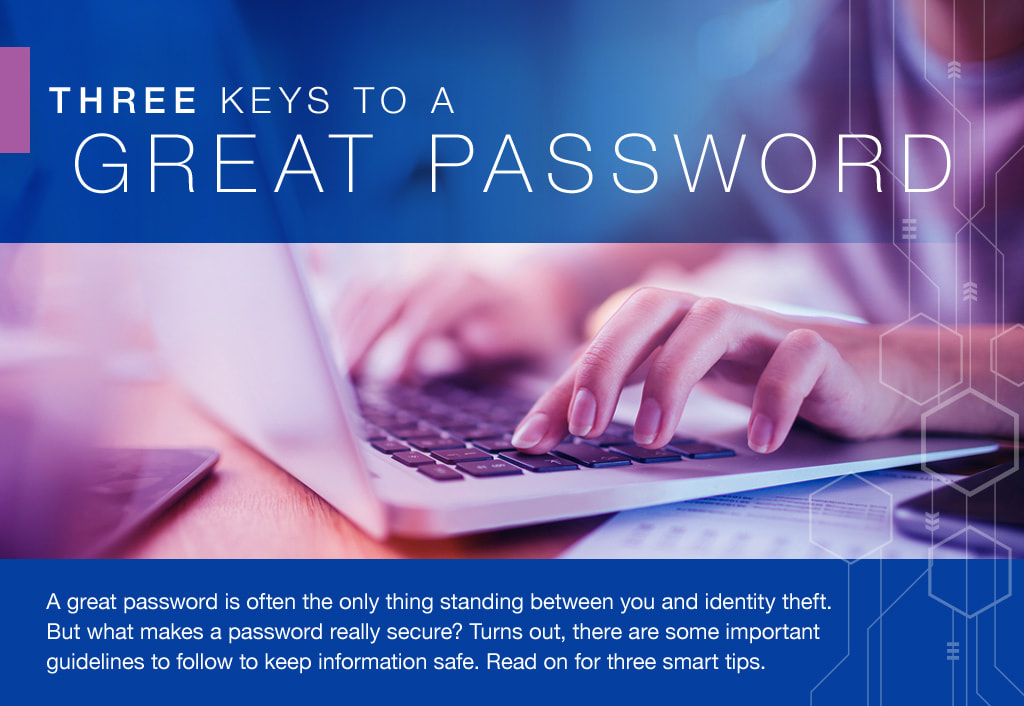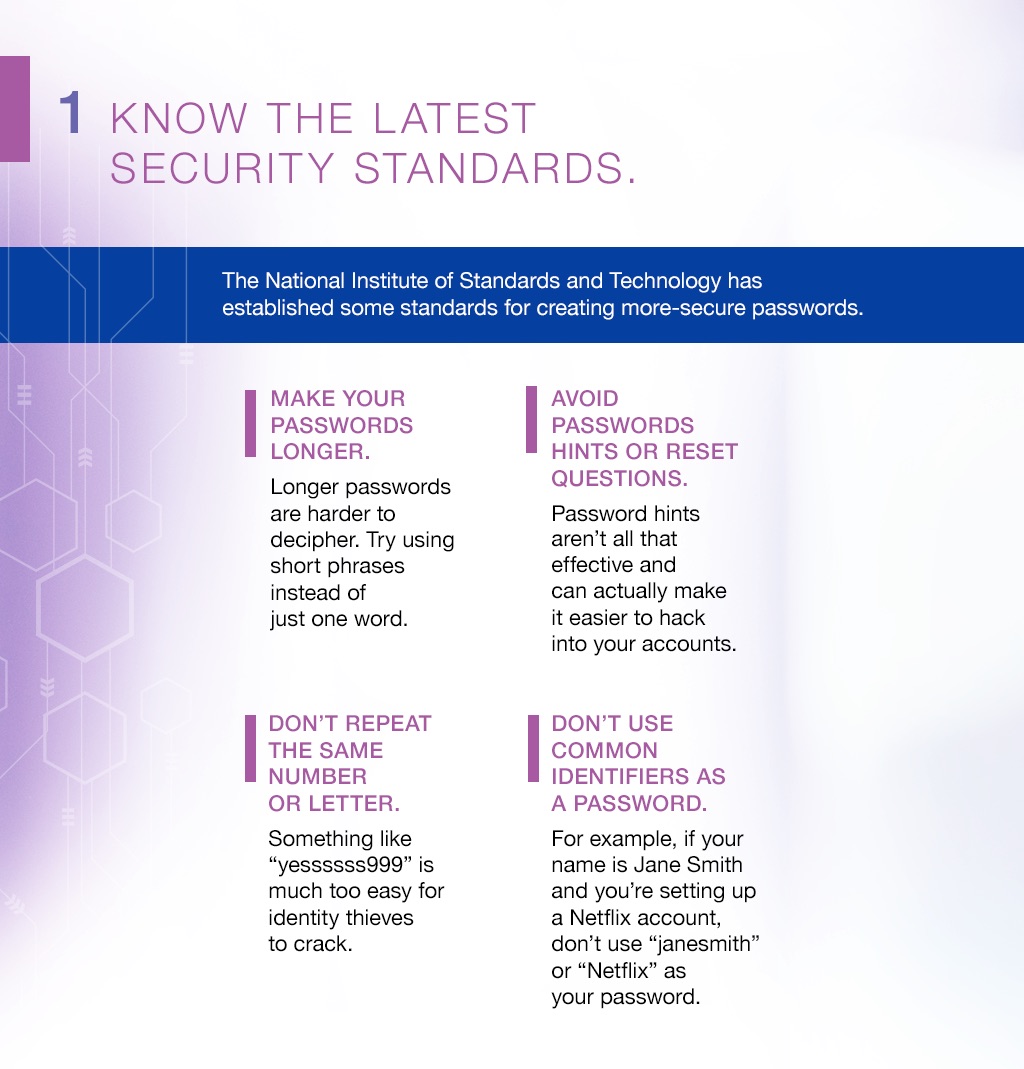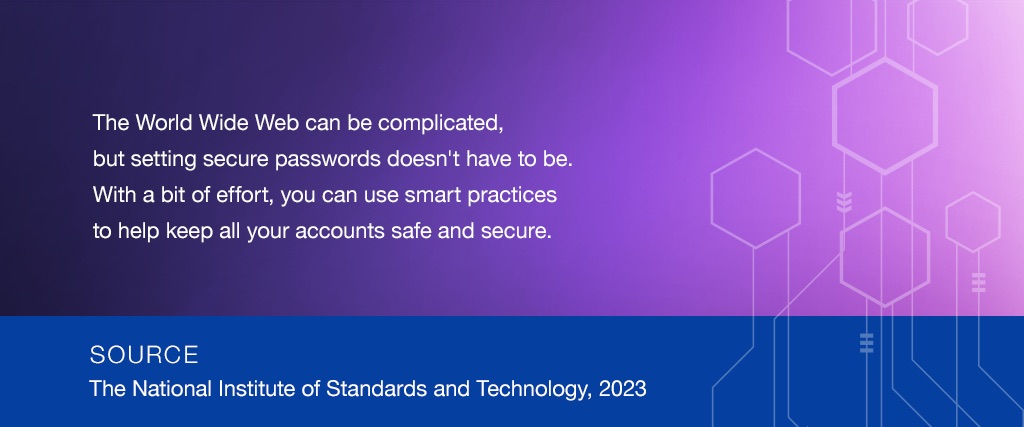 Related Content
Want to ensure your favorite local spots are around after the pandemic? Learn how to support your community in this video.
Crowdfunding continues to gain momentum as more people search the Internet for financing and fundraising alternatives.
Using smart management to get more of what you want and free up assets to invest.