A Meal for All Generations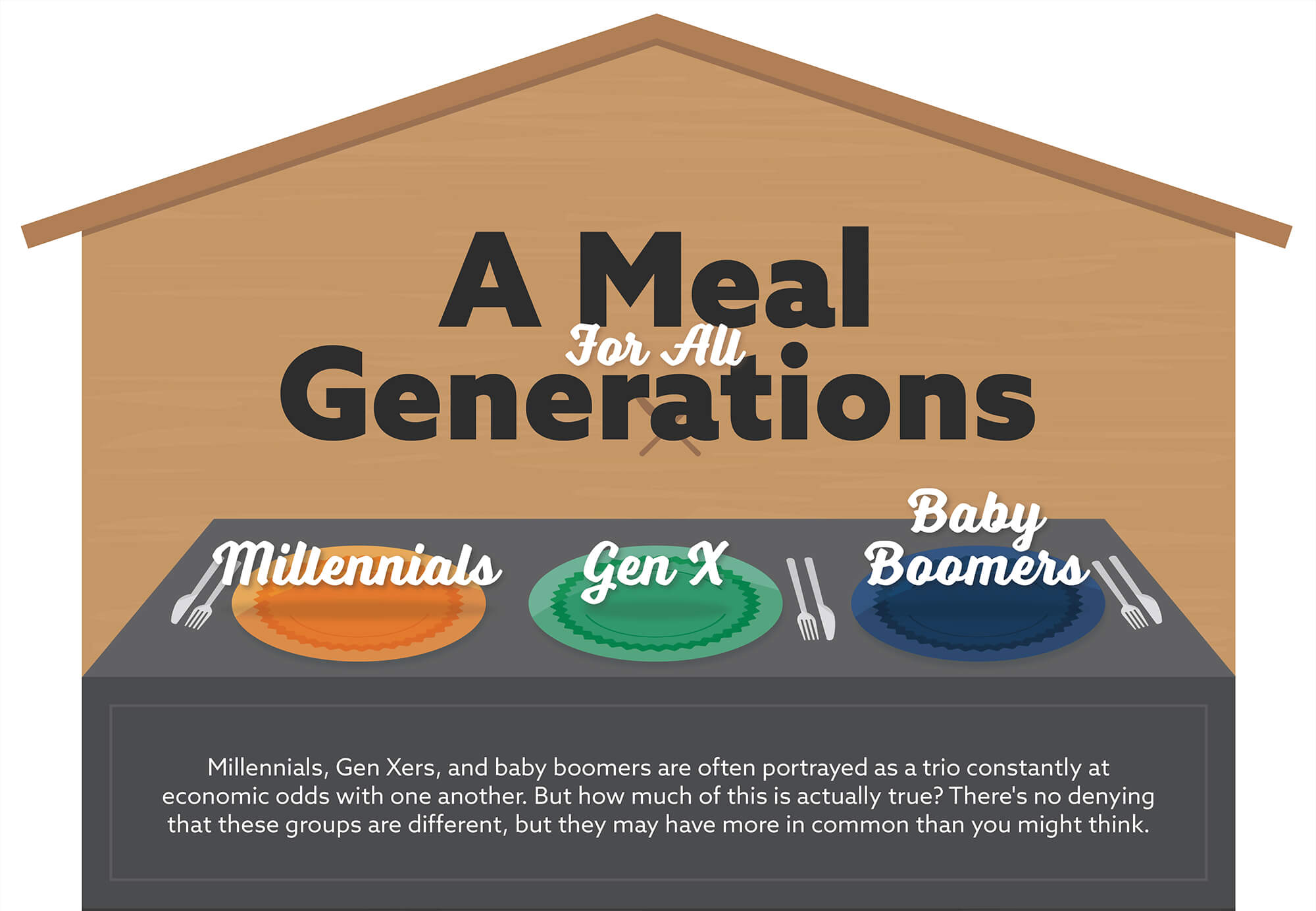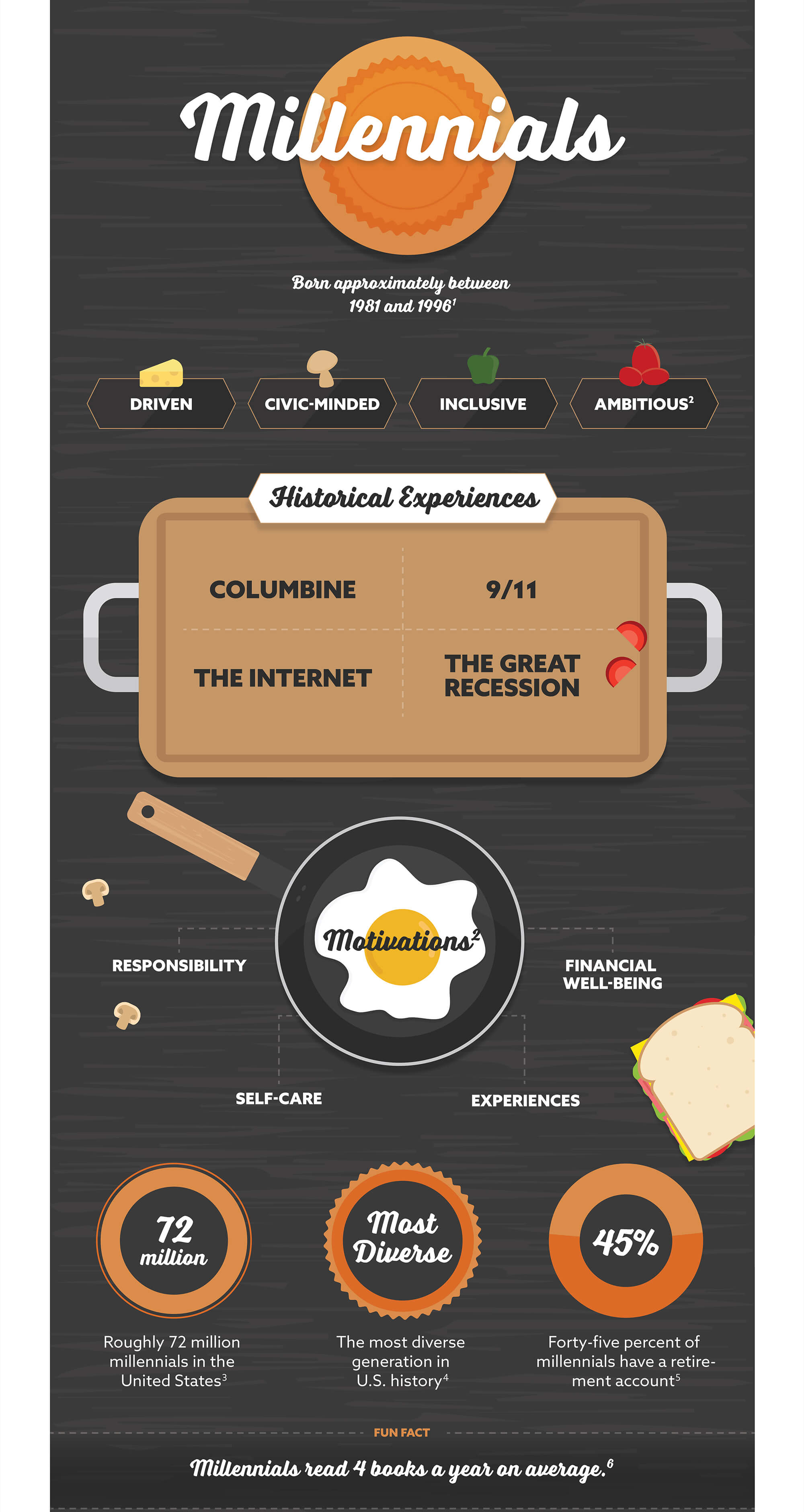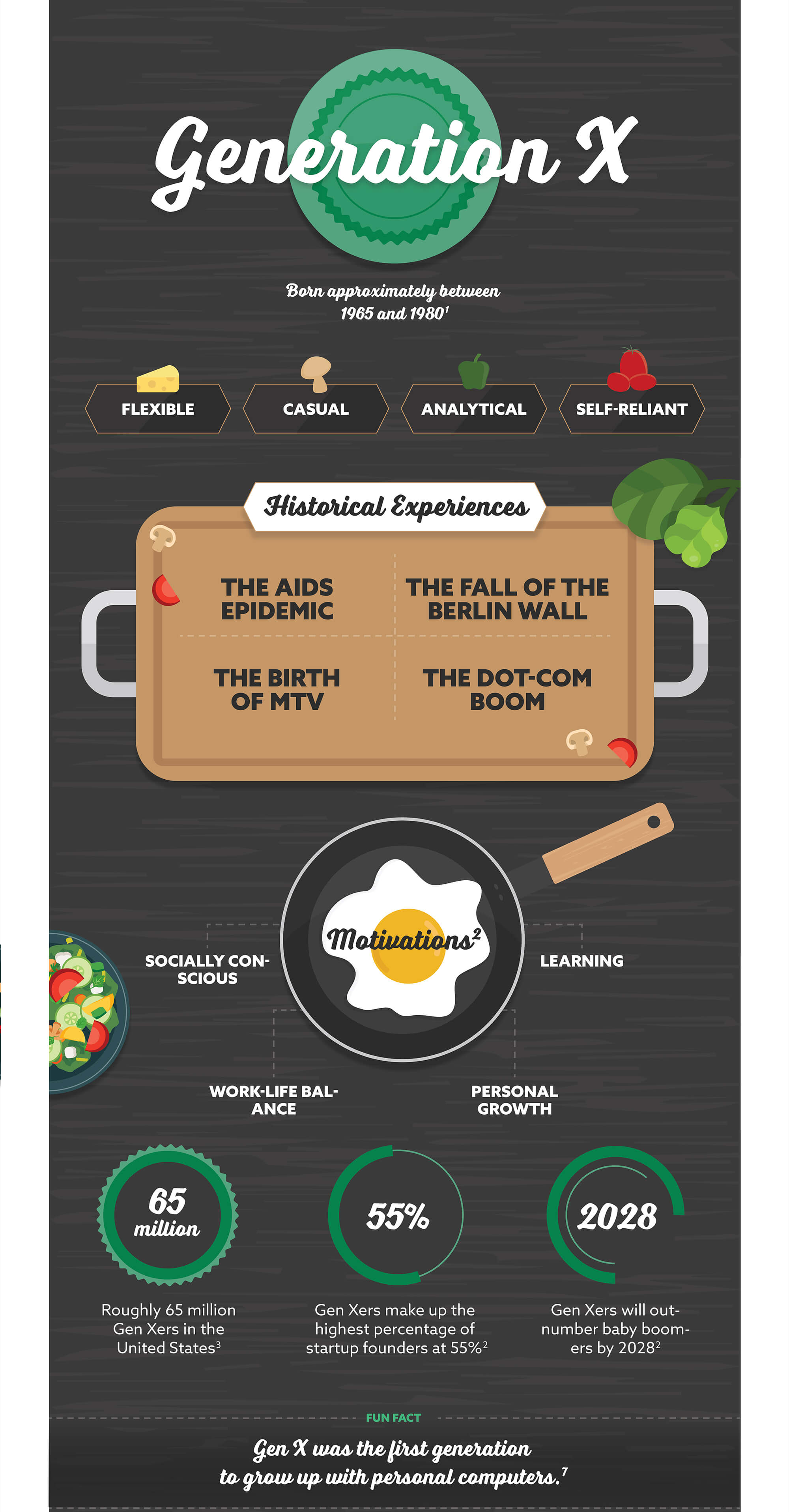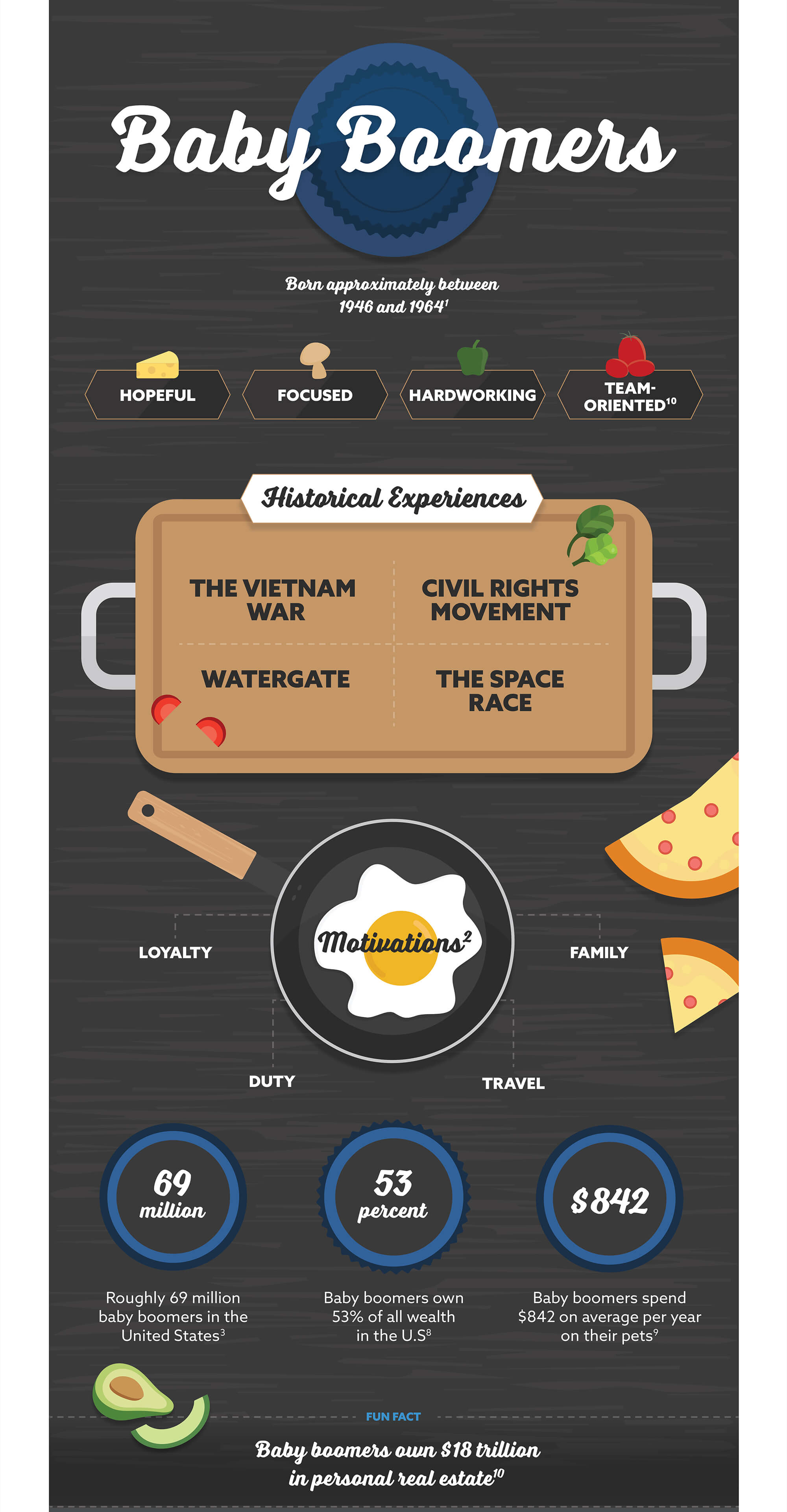 Related Content
Congratulations — your business is profitable! Have you considered how much of those profits to reinvest in your business?
Legacy or estate planning is part of good retirement planning. Here are a few things to consider when working on your plan.
A number of questions and concerns need to be addressed to help you better prepare for retirement living.