Choose Your Own Retirement Adventure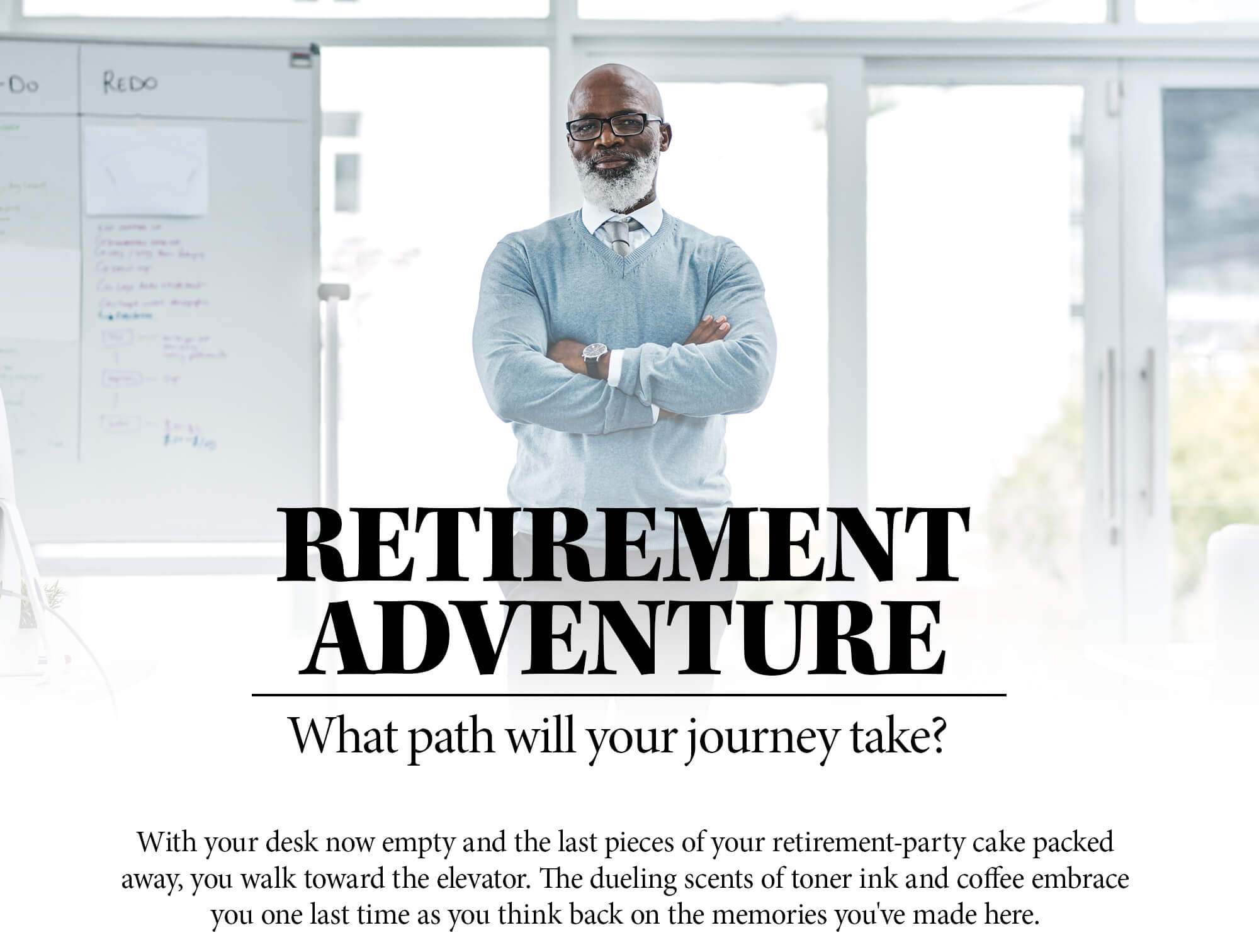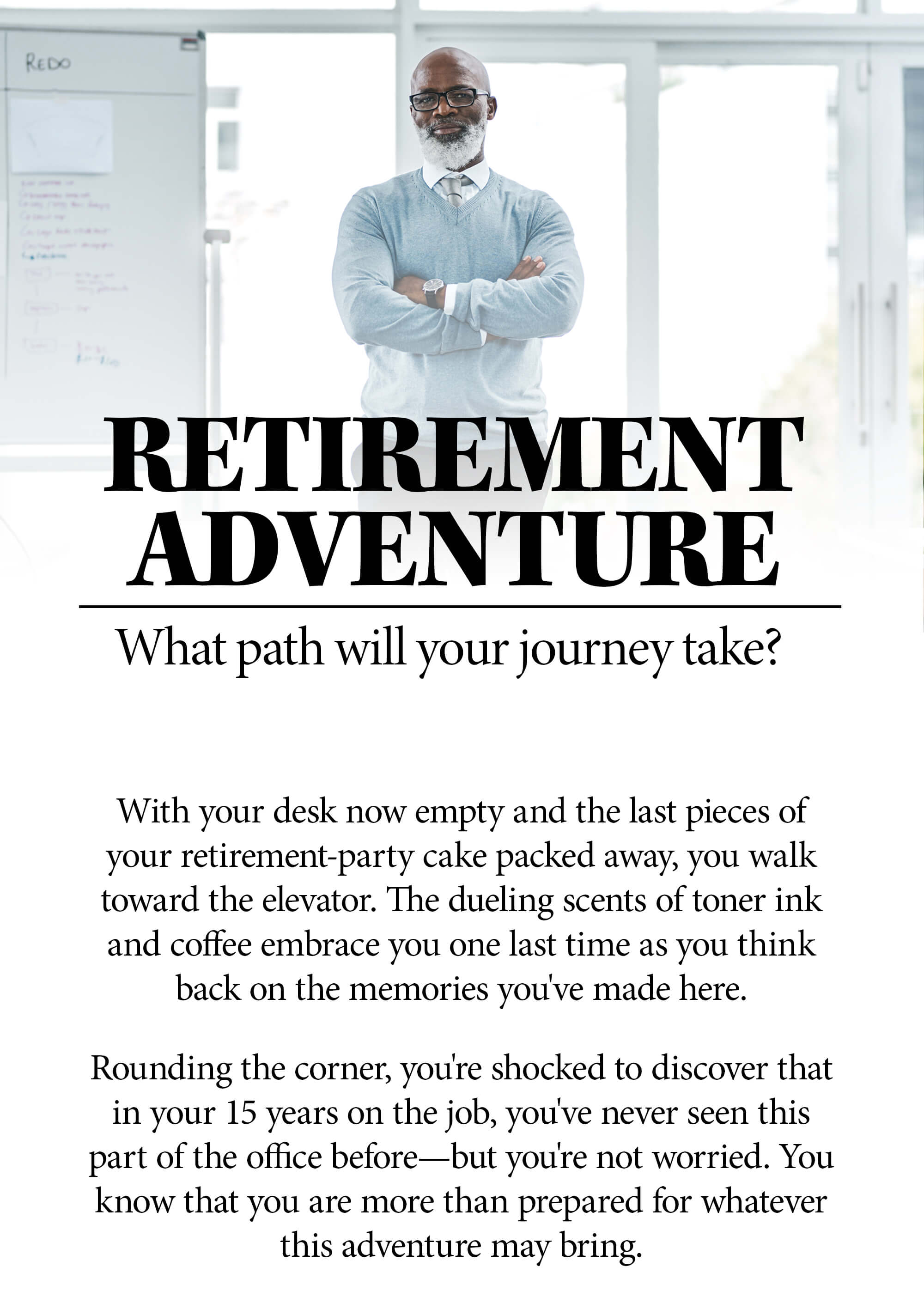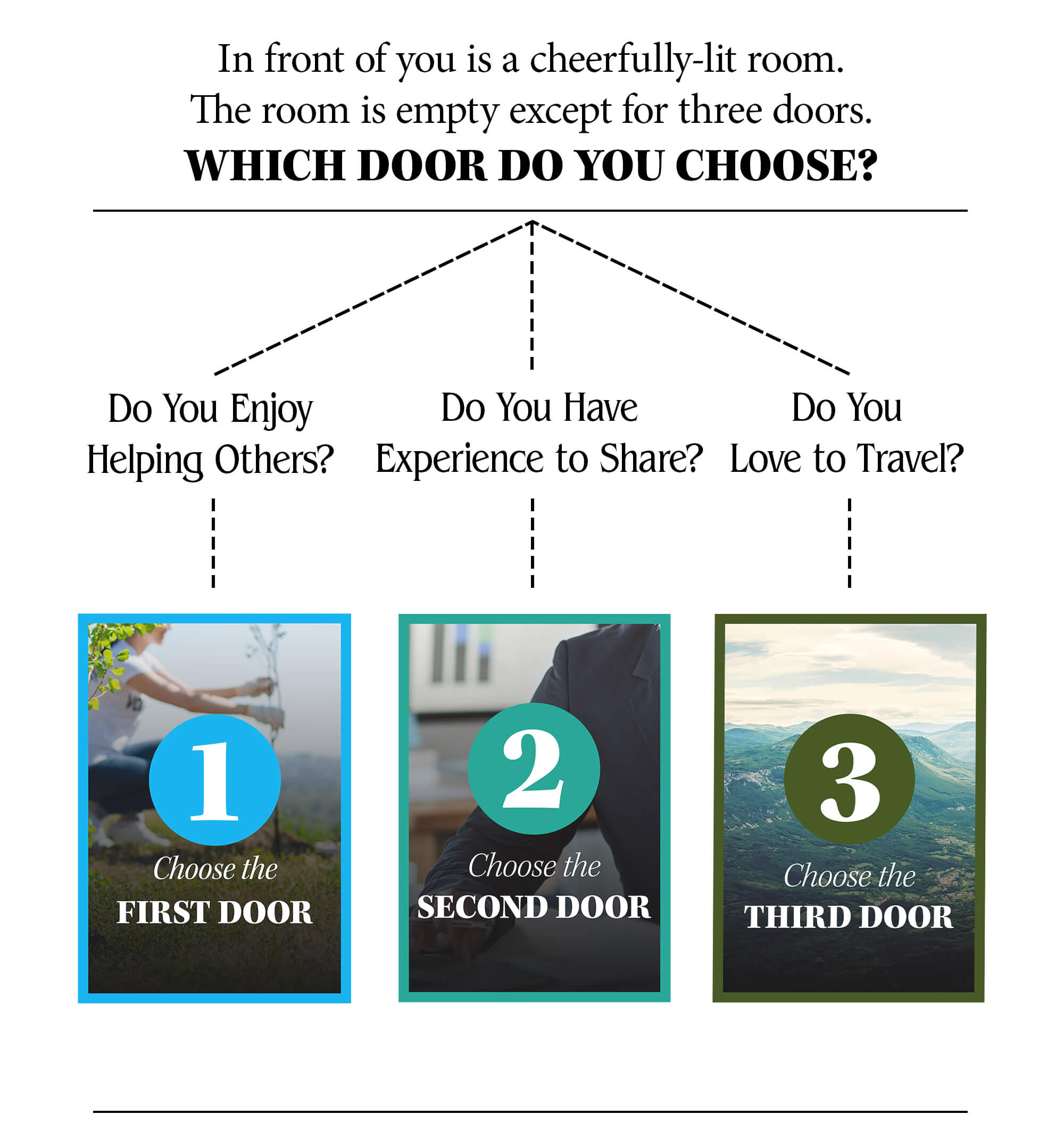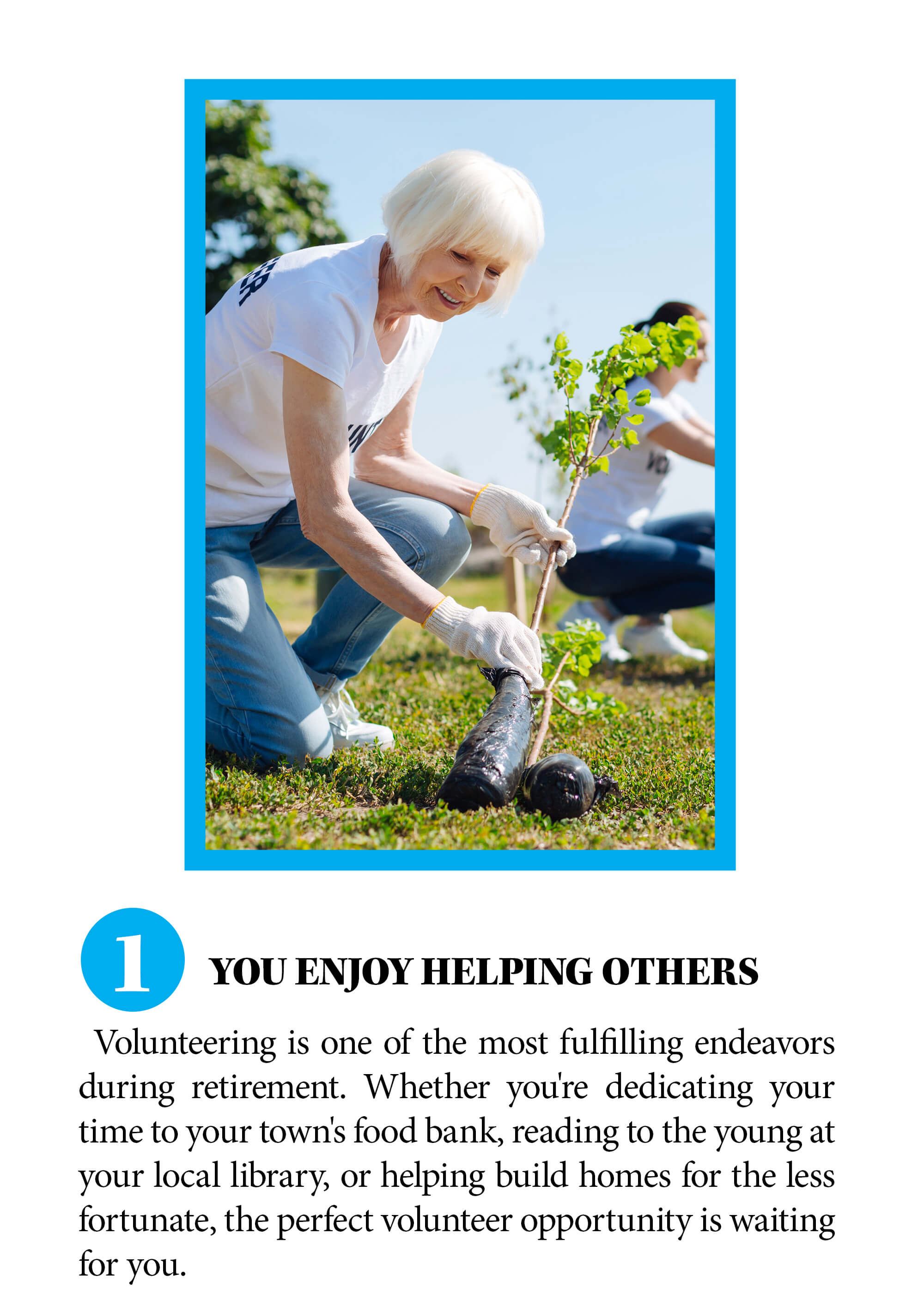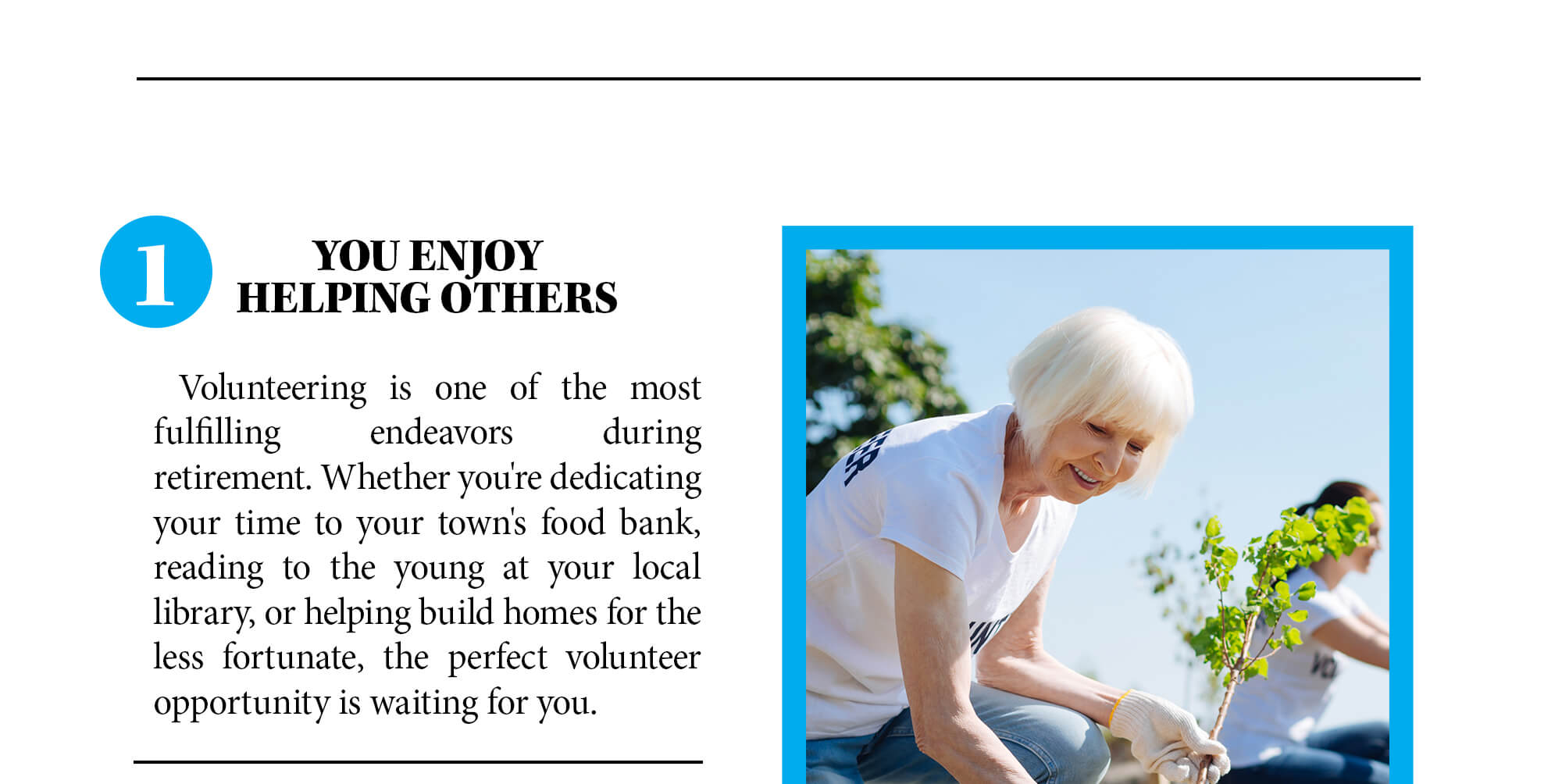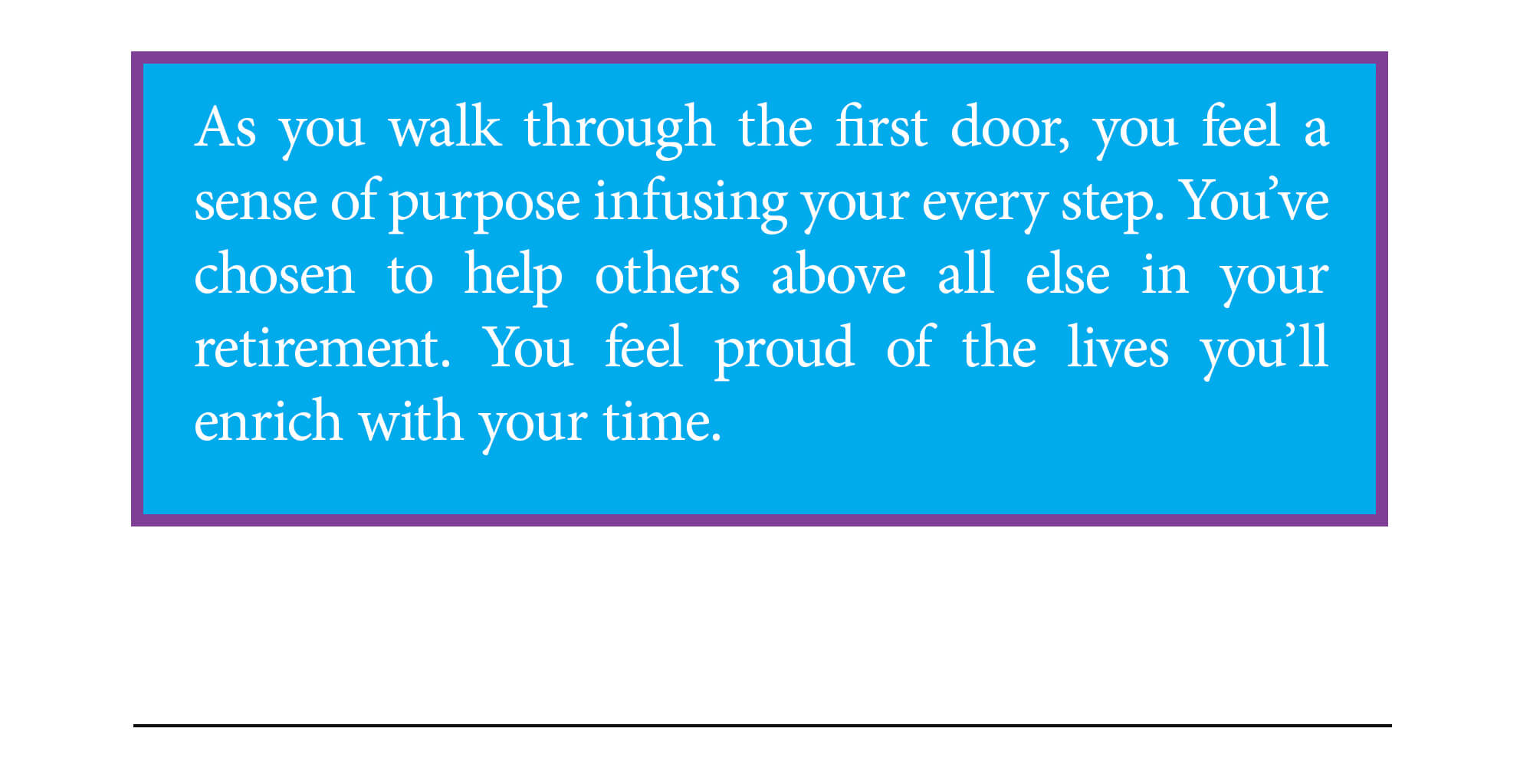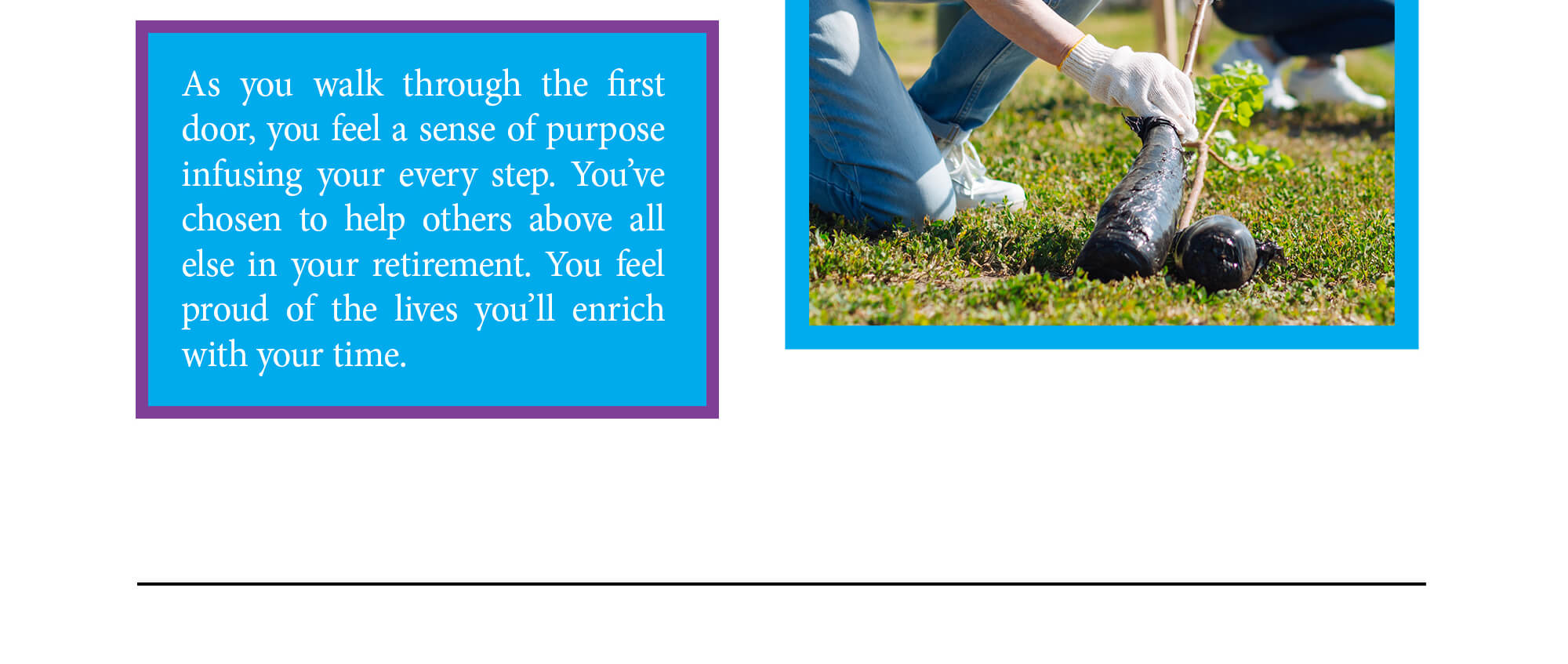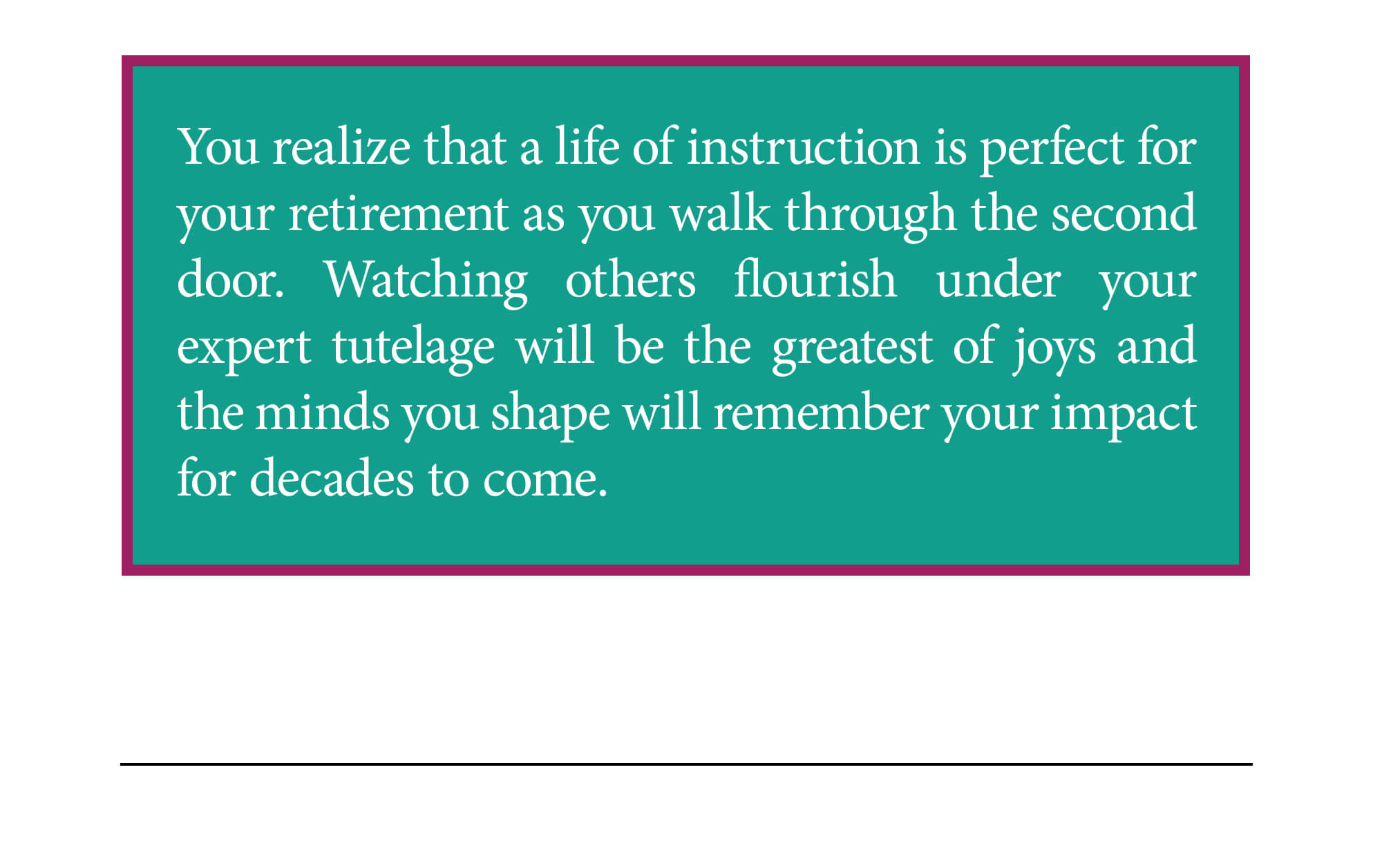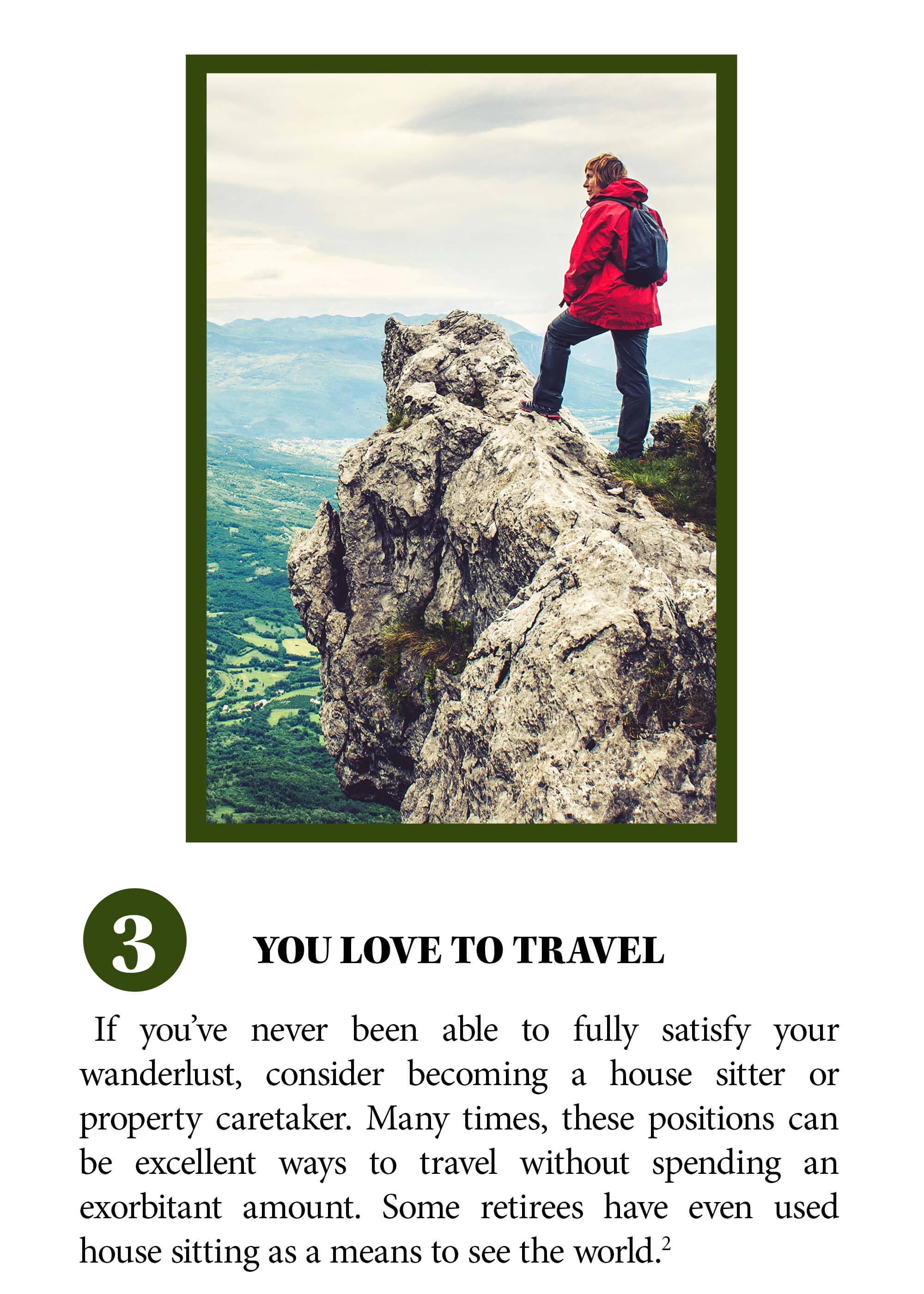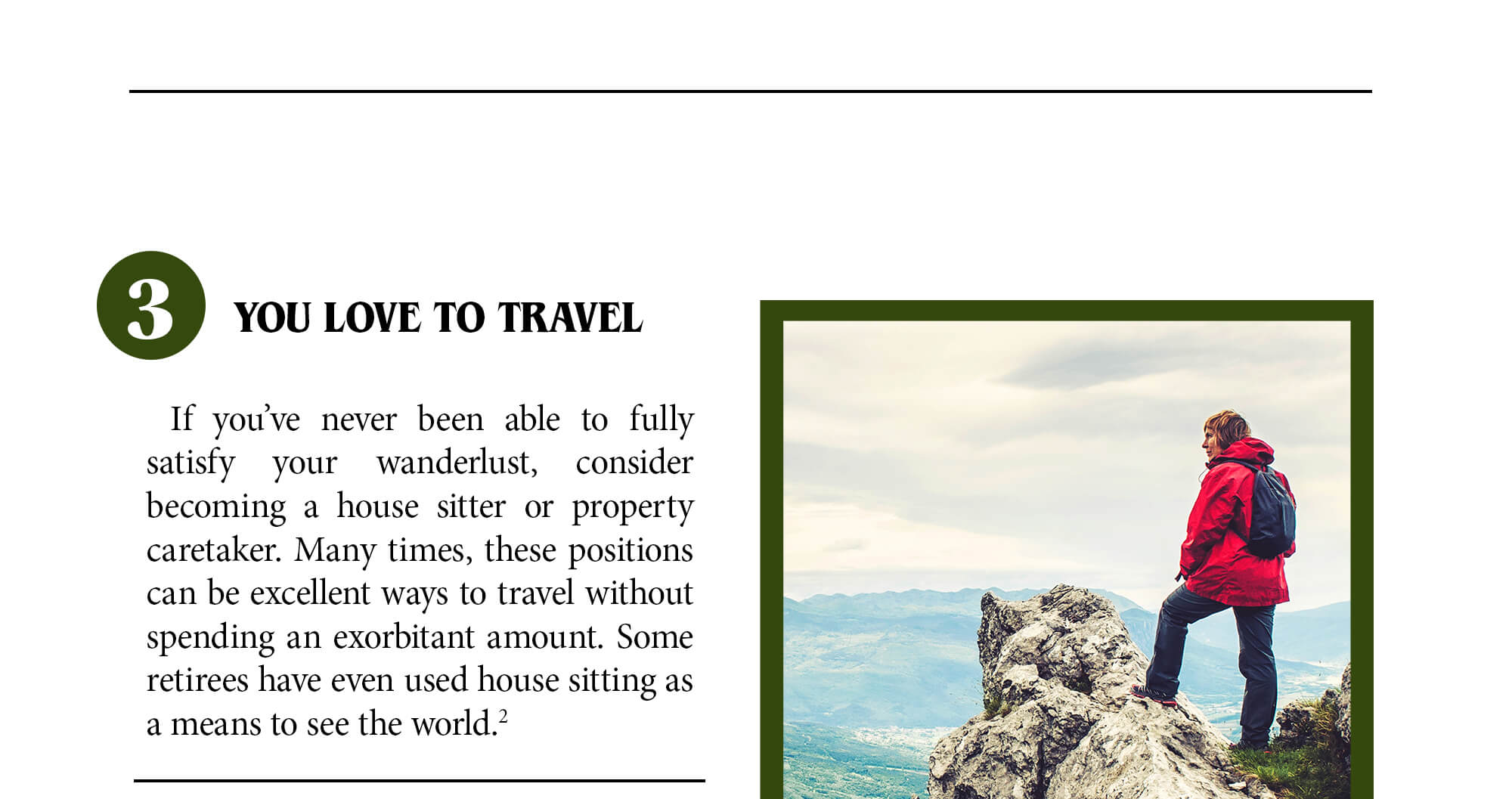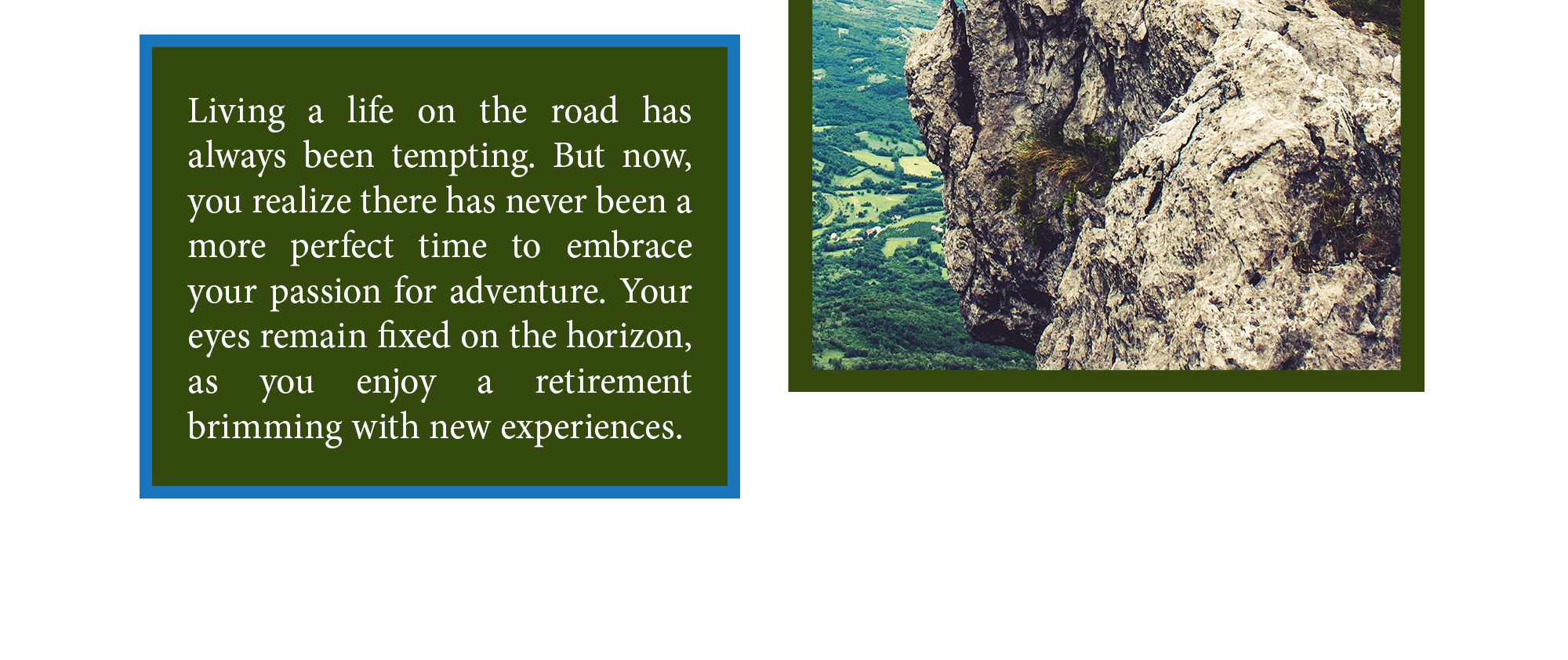 Related Content
Lifestyle inflation can be the enemy of wealth building. What could happen if you invested instead of buying more stuff?
This article allows those who support LGBTQ+ interests to explore the possibilities of Socially Responsible Investing.
Estimate how many years you may need retirement assets or how long to provide income to a surviving spouse or children.