Six Surprising Facts About Retirement Confidence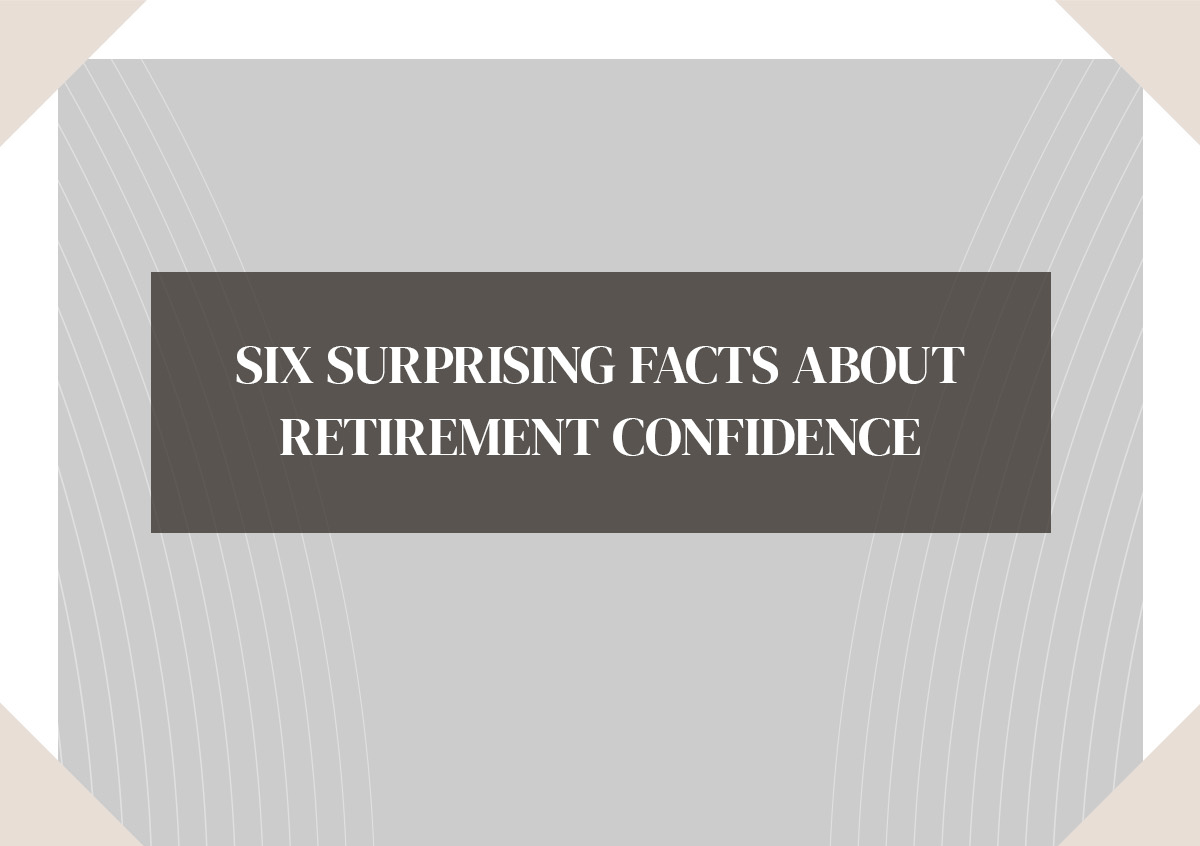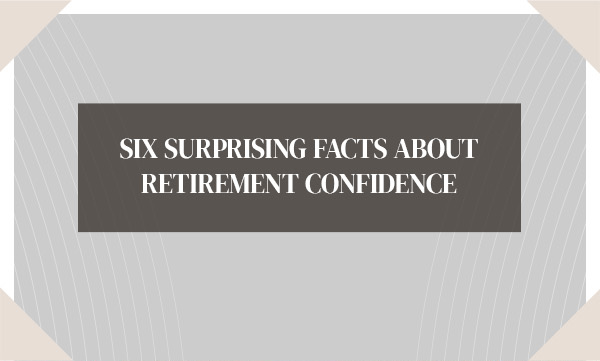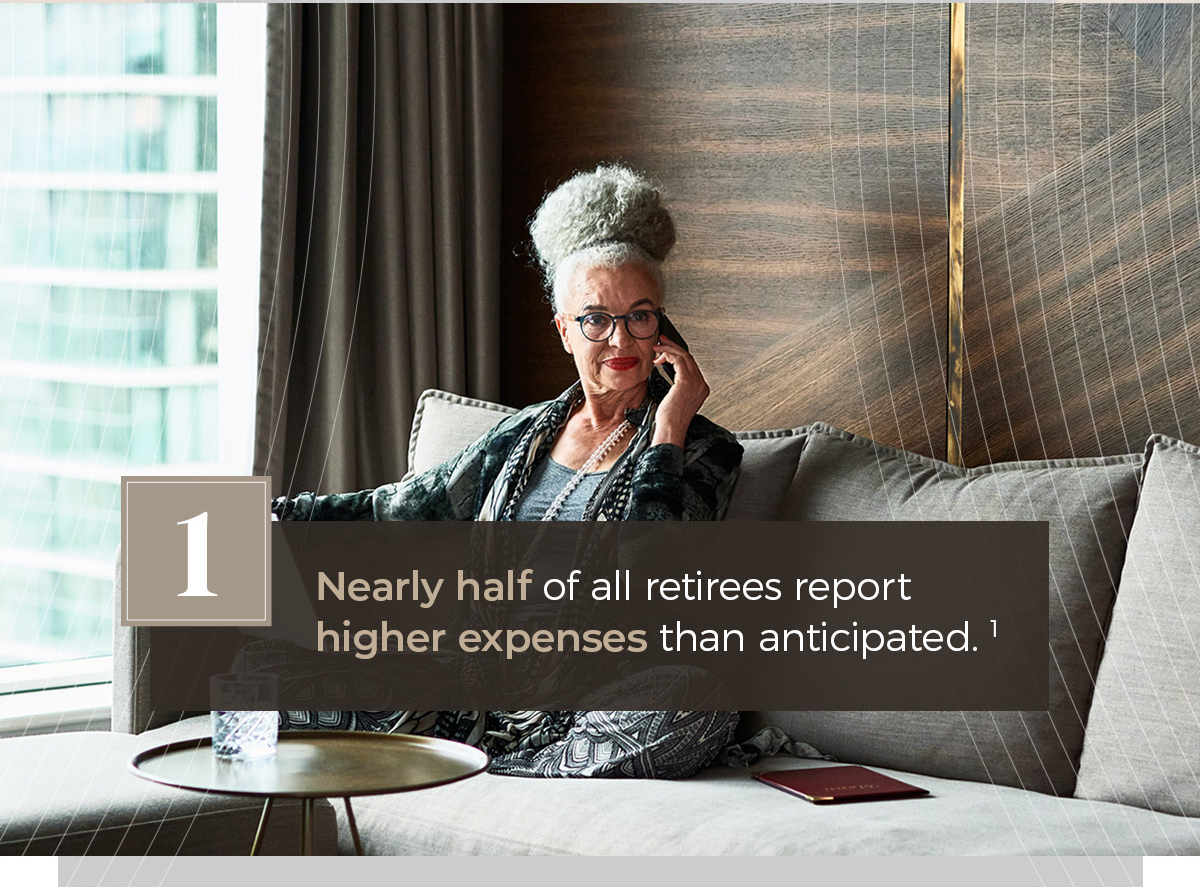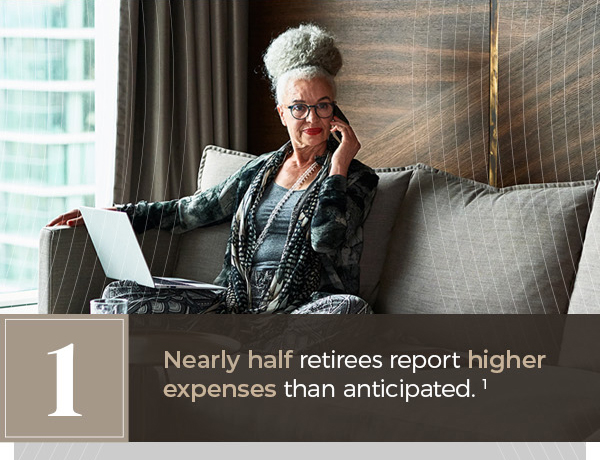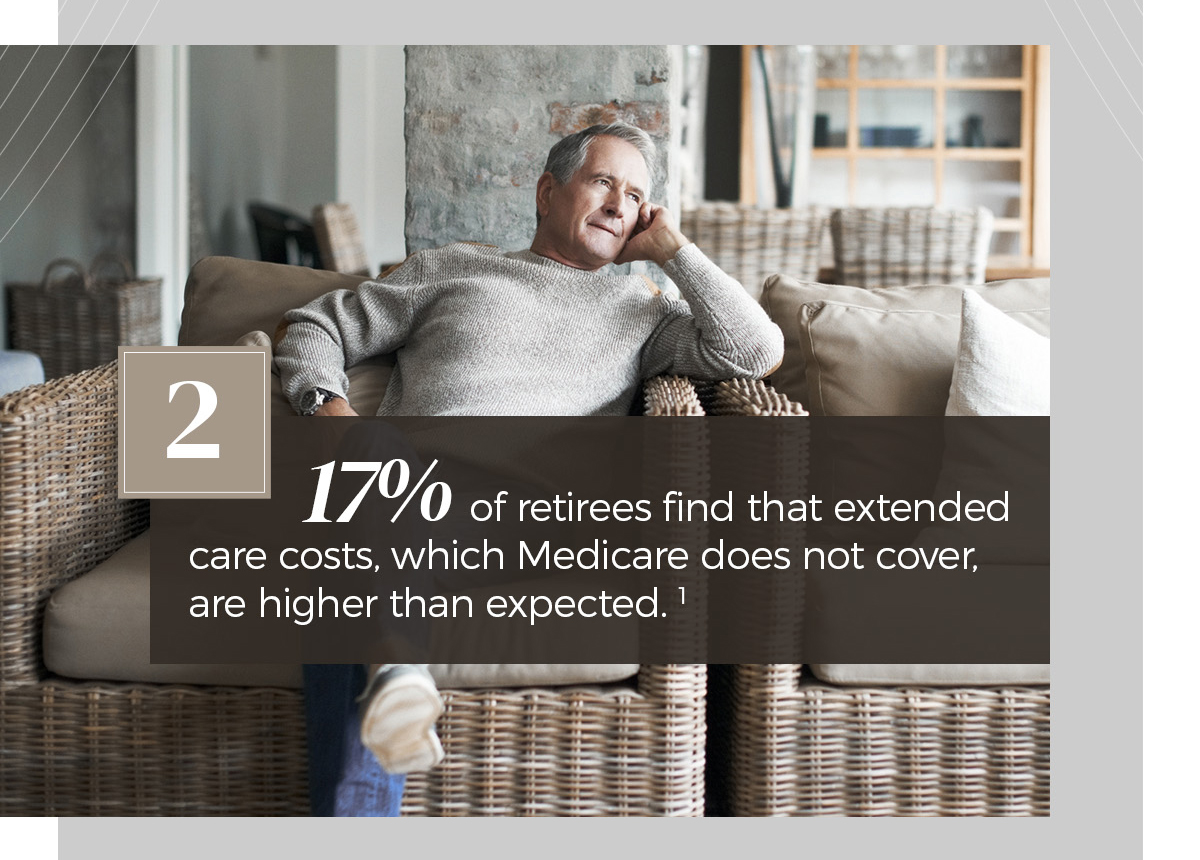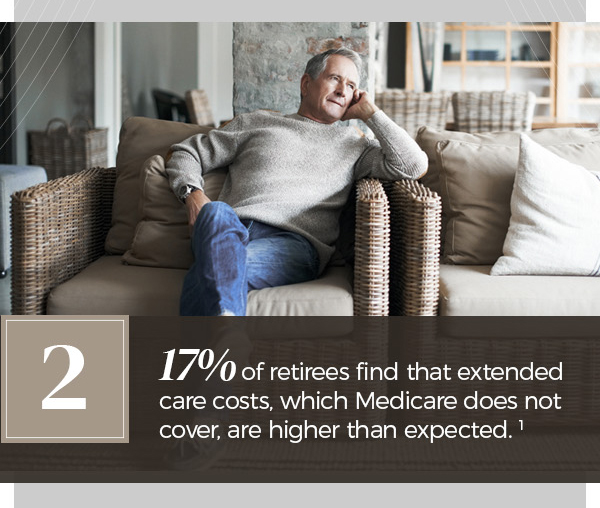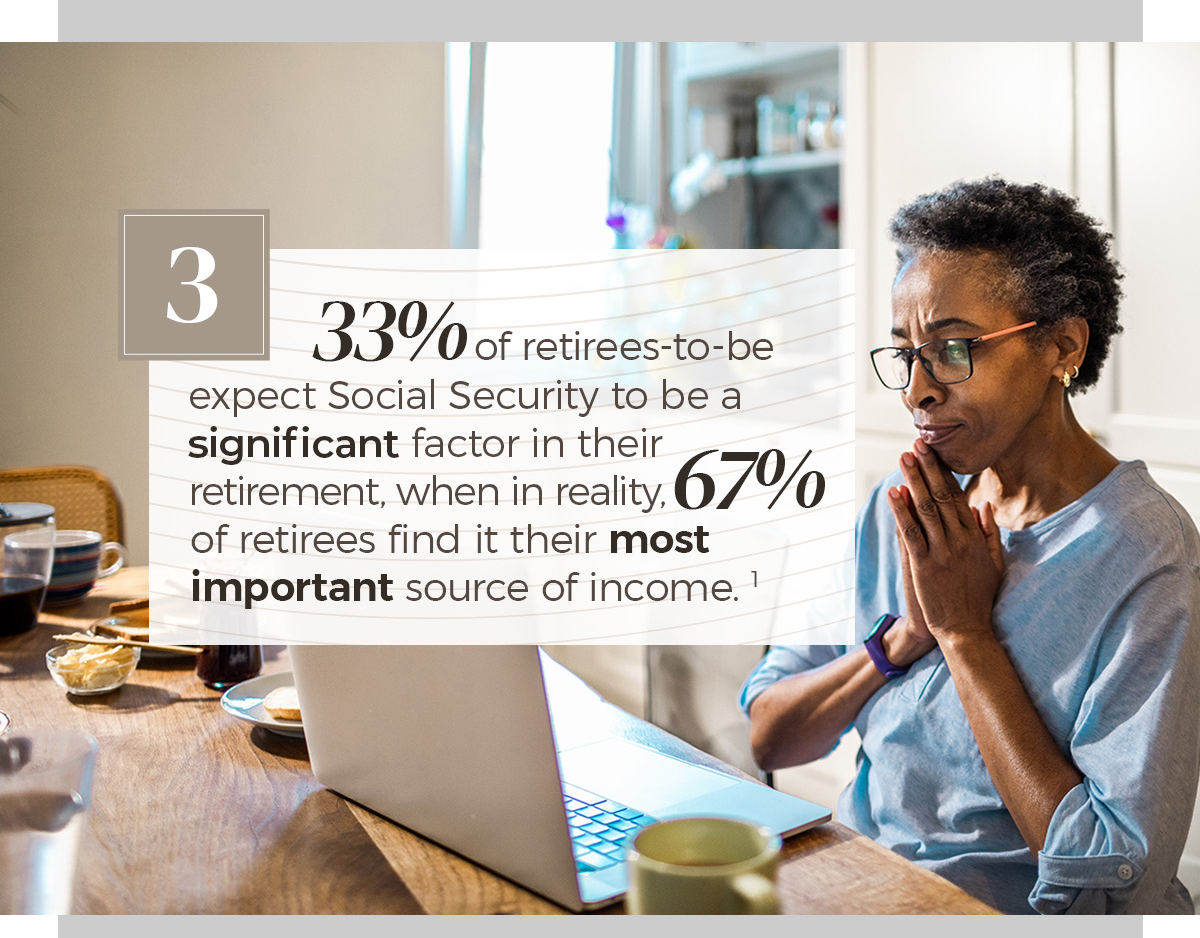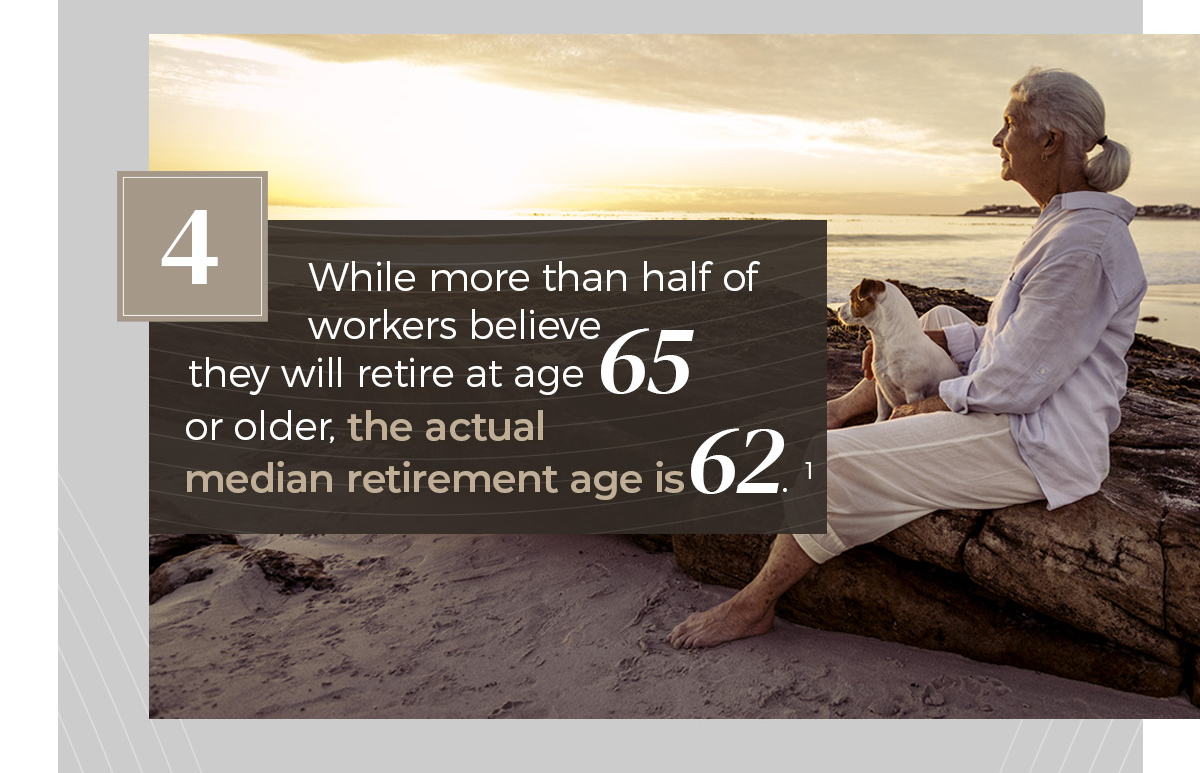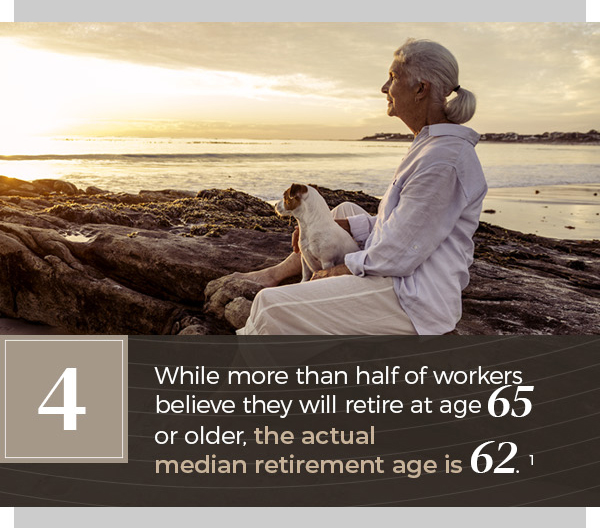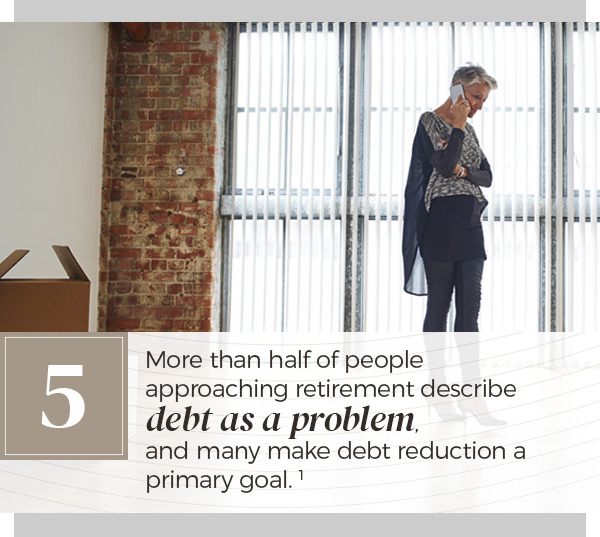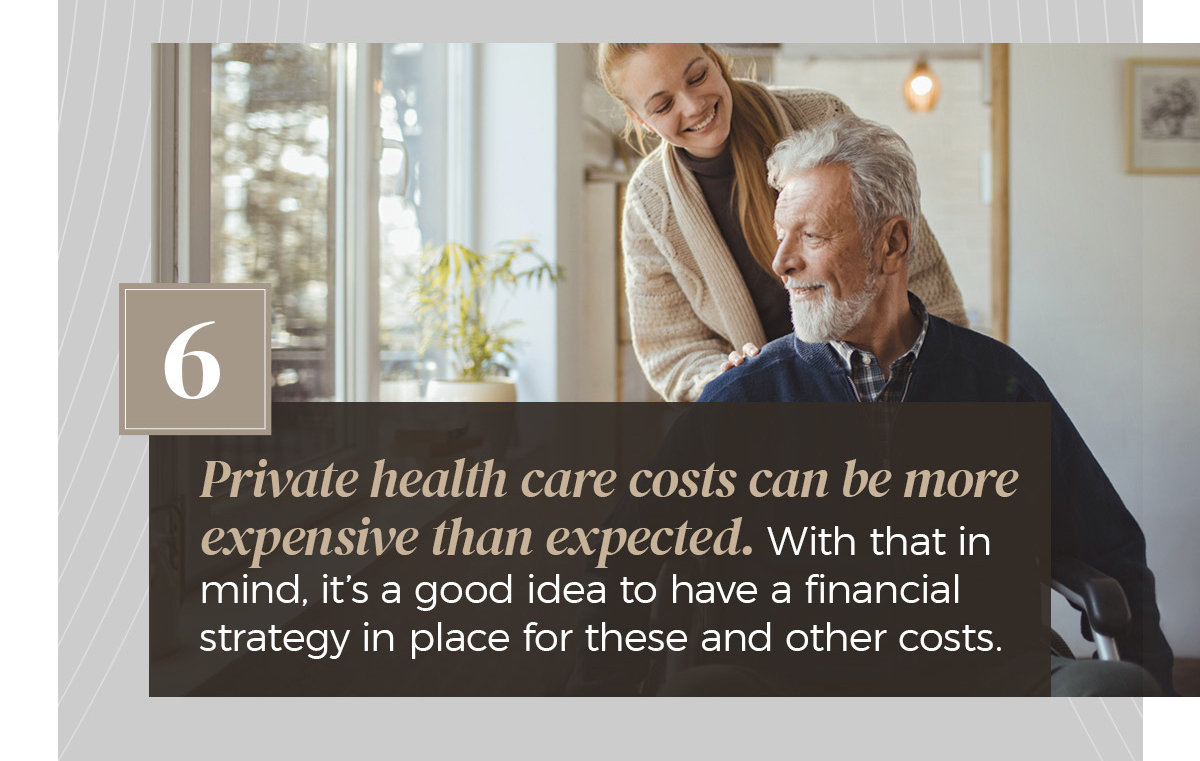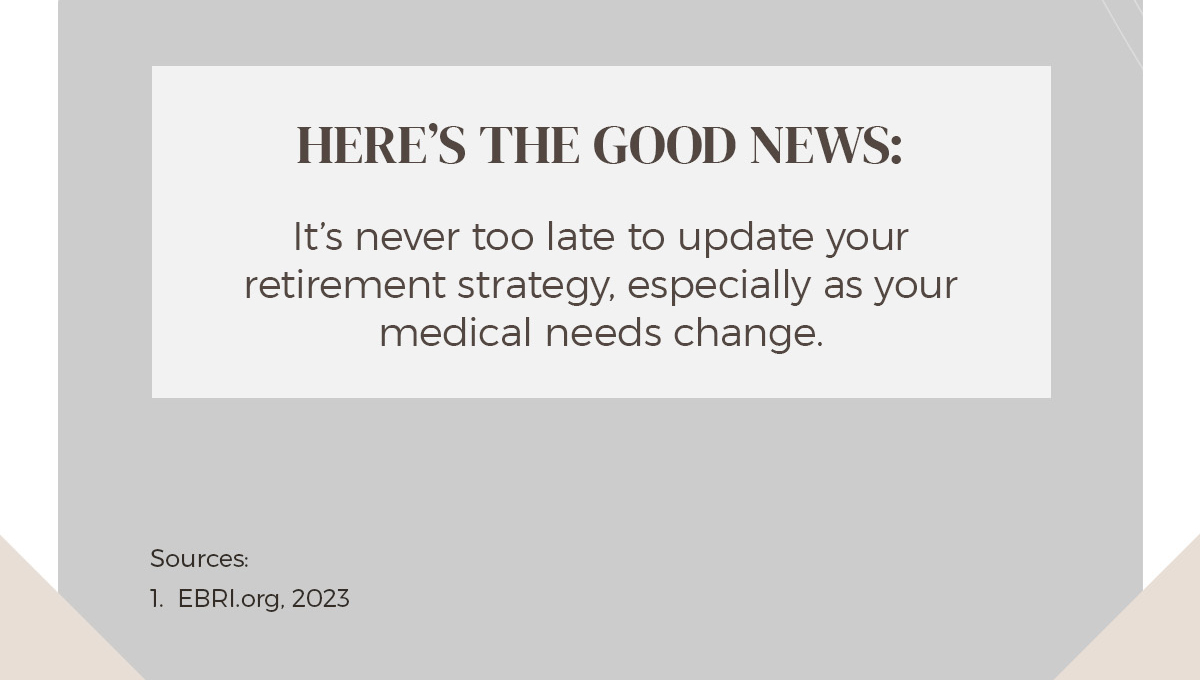 Related Content
A visit to the hospital can be painful, for both your body and your wallet. Don't let it be more painful than it has to be.
Monthly Social Security payments differ substantially depending on when you start receiving benefits.
Ascertaining the value of your business is important for a variety of reasons.