Why do Renters Have to Save More?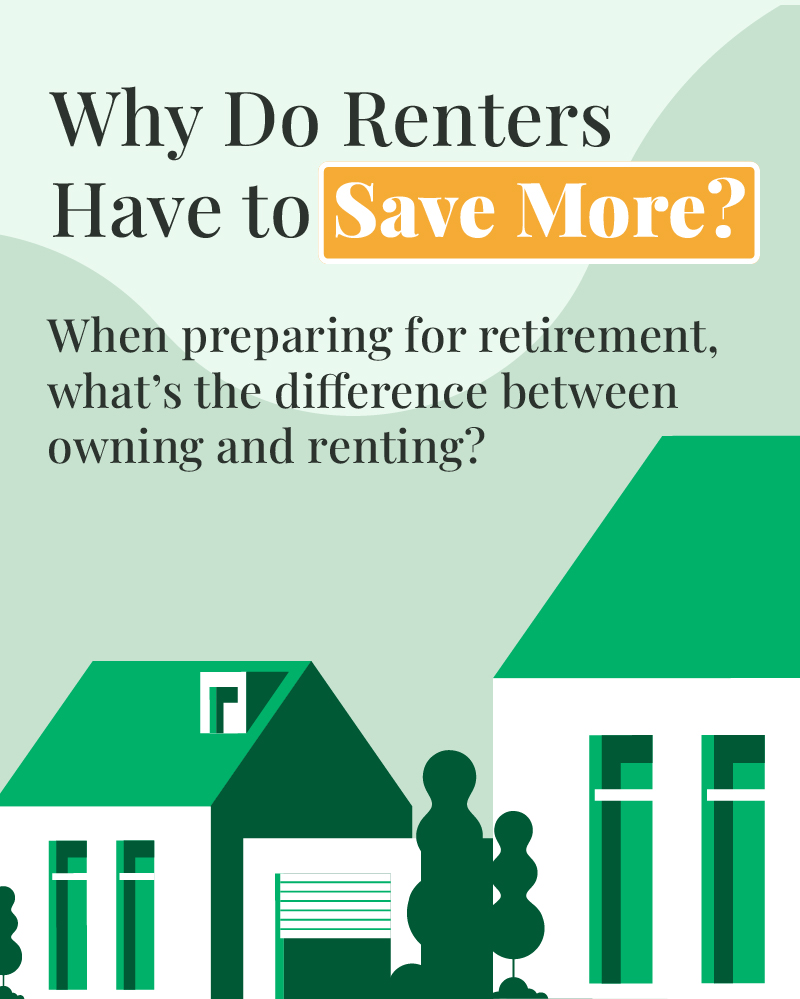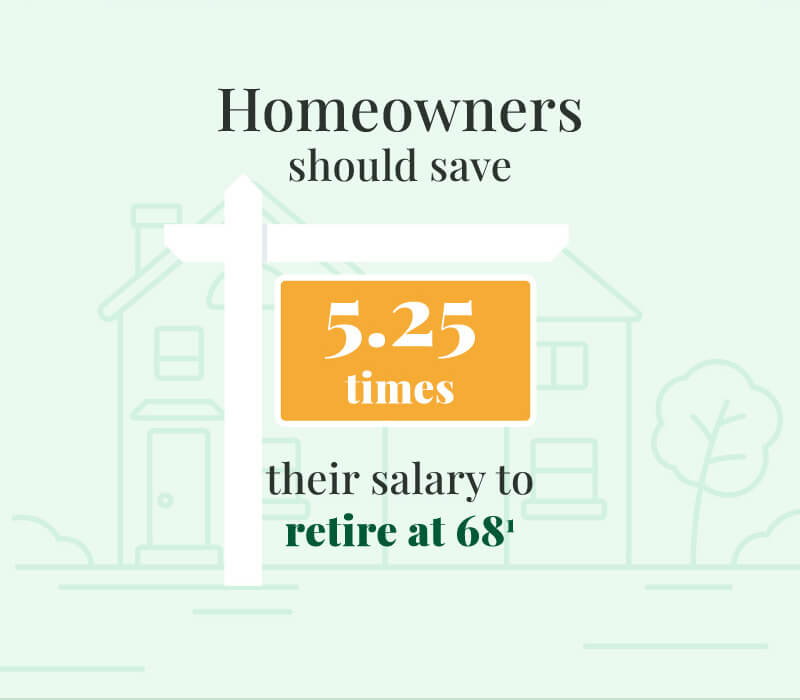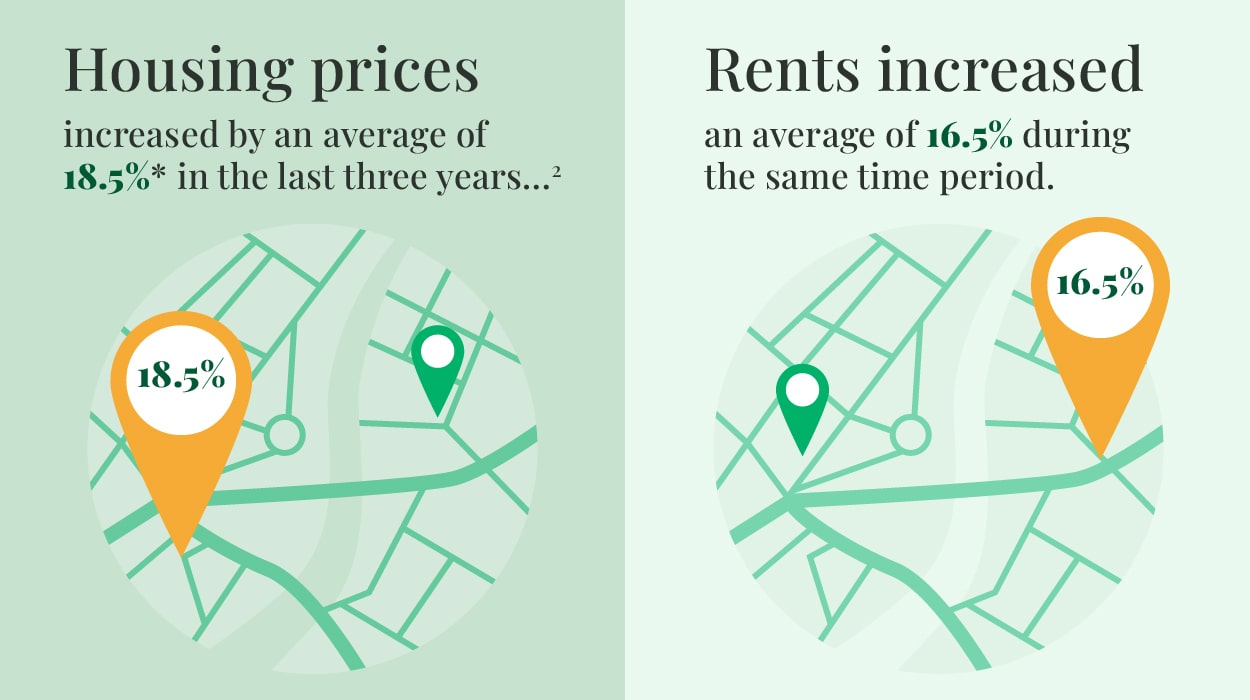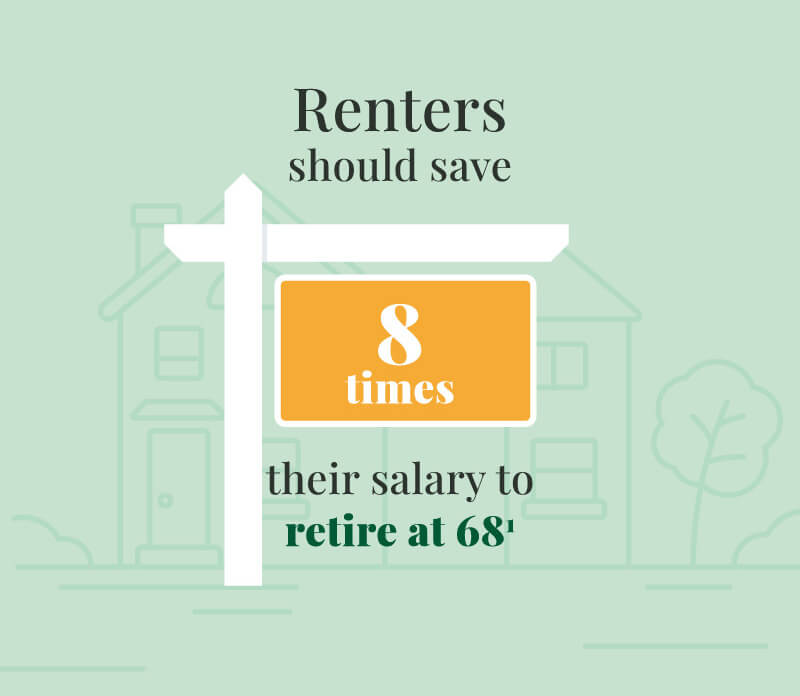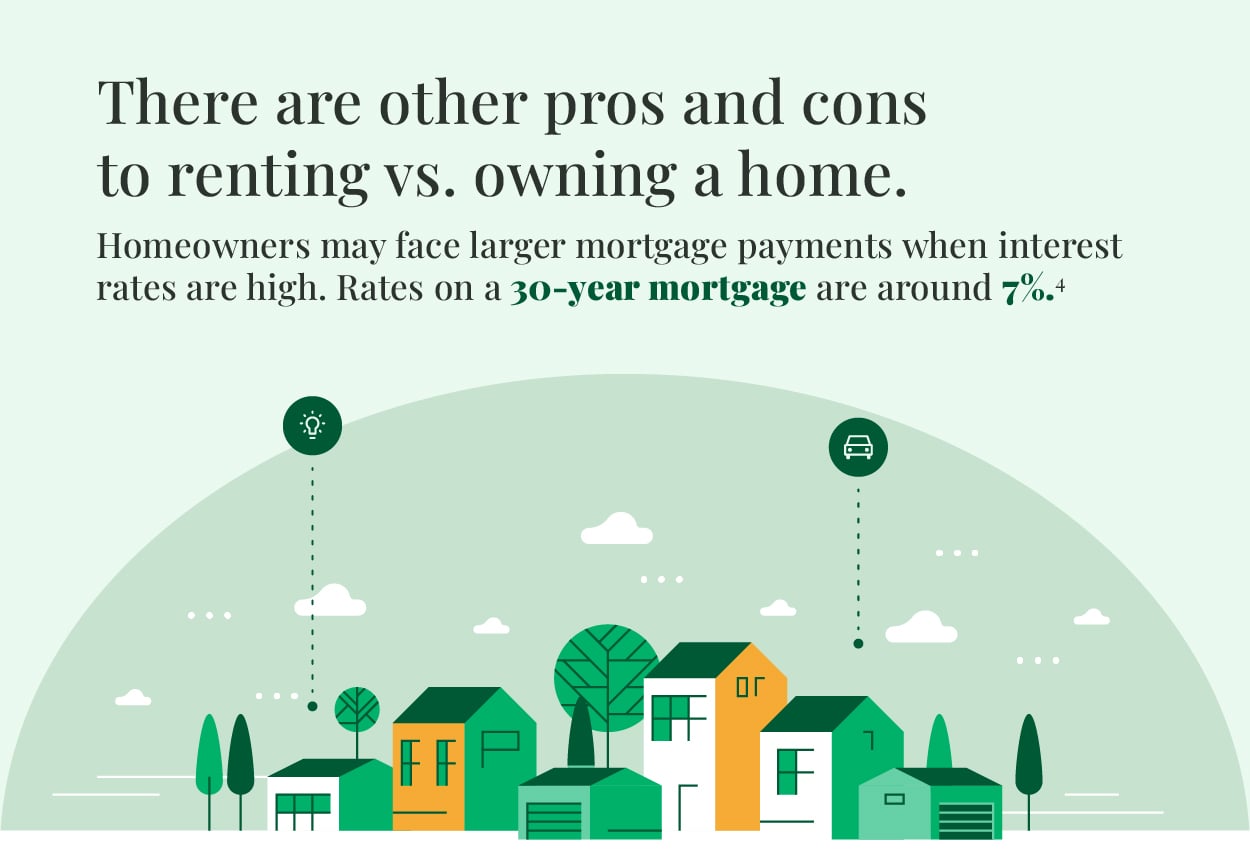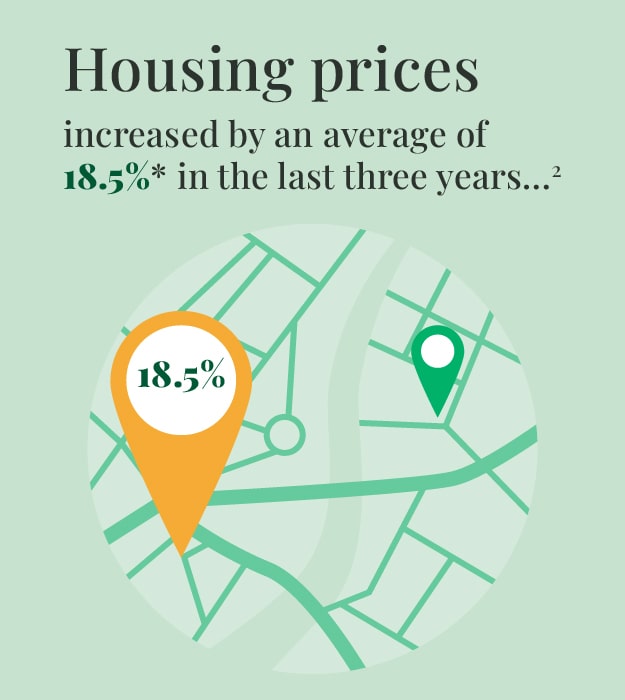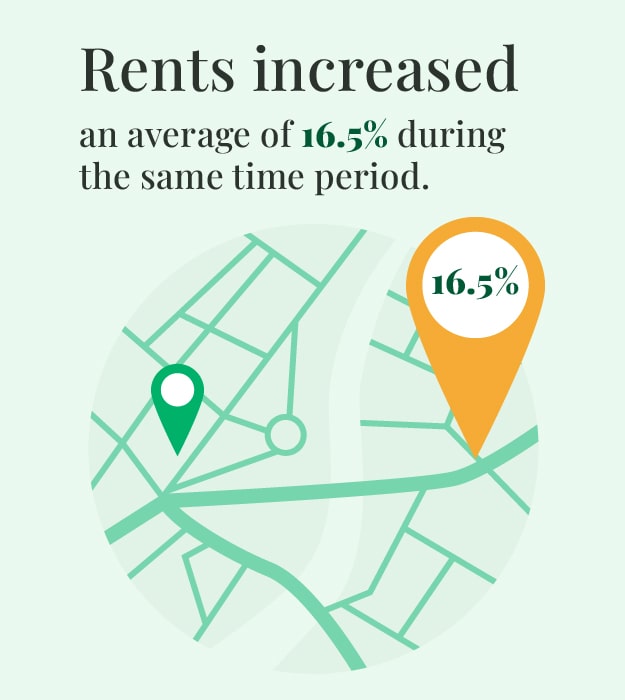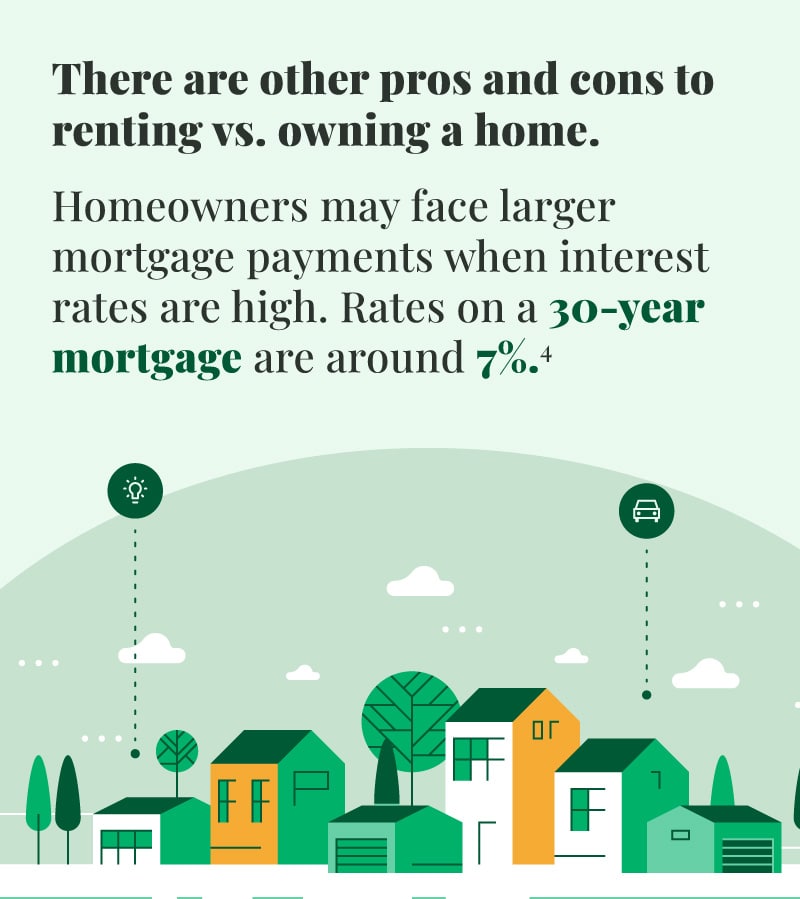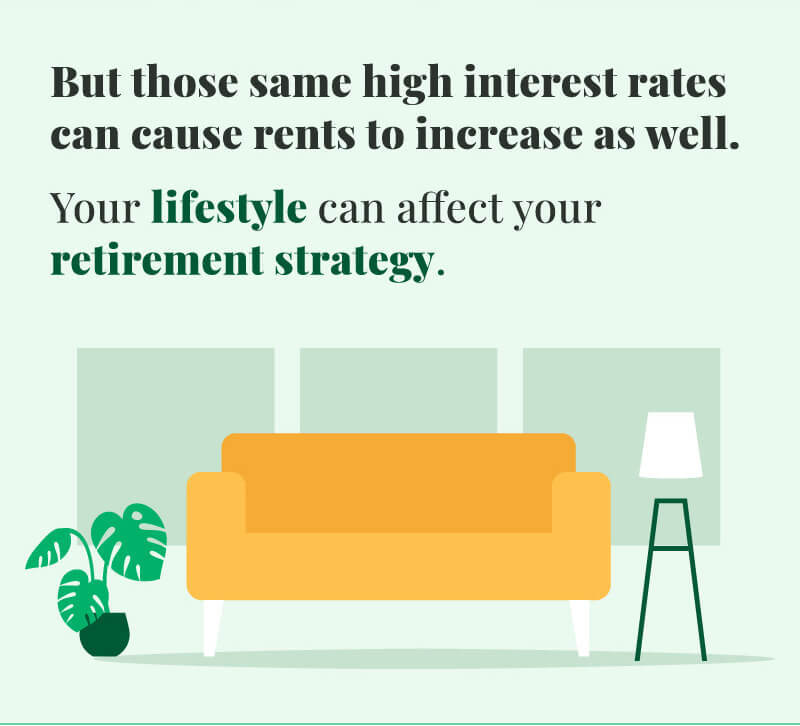 Related Content
Here are some simple and inexpensive energy-saving tips that may help you save money.
This calculator estimates the savings from paying a mortgage bi-weekly instead of monthly.
Determining the value of your estate, or for someone who has passed away, can be a complex undertaking.