What's My 2023 Tax Bracket?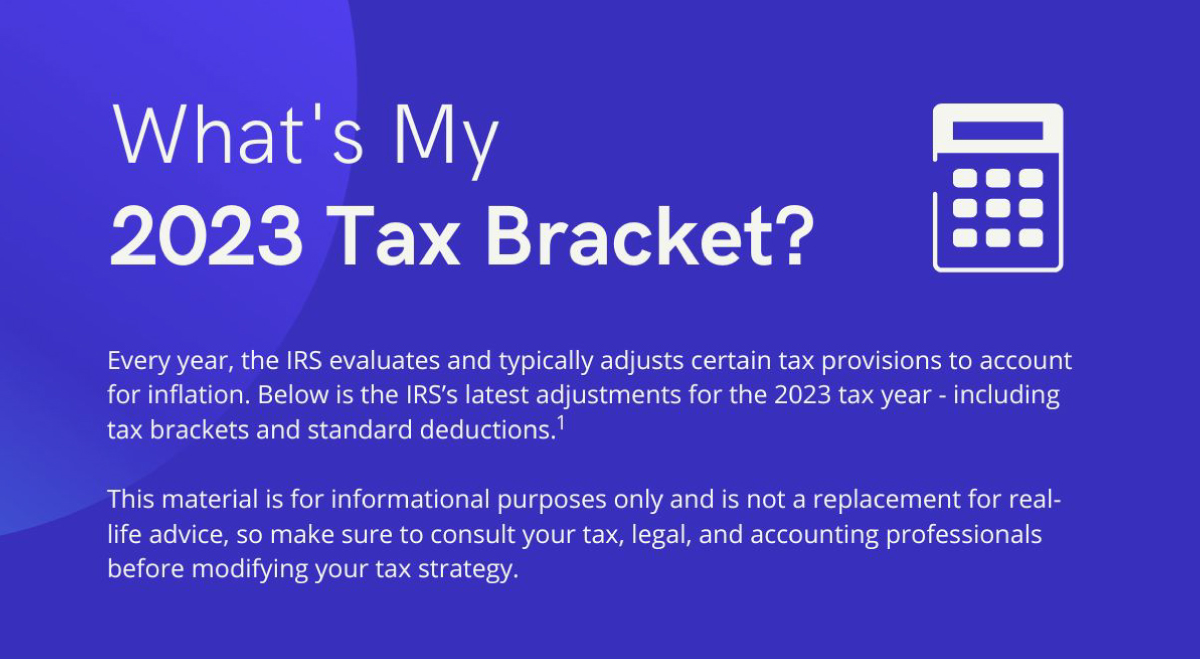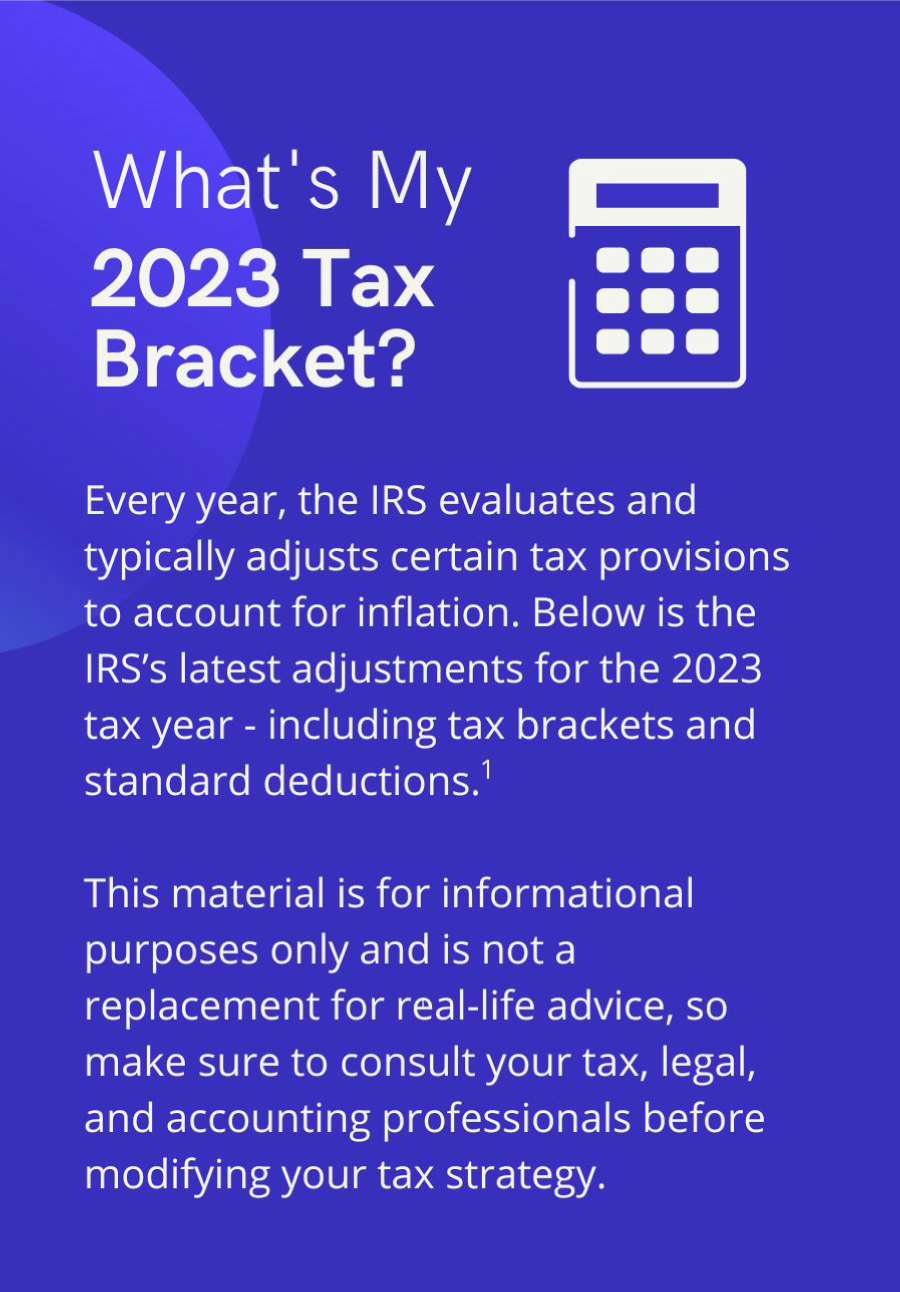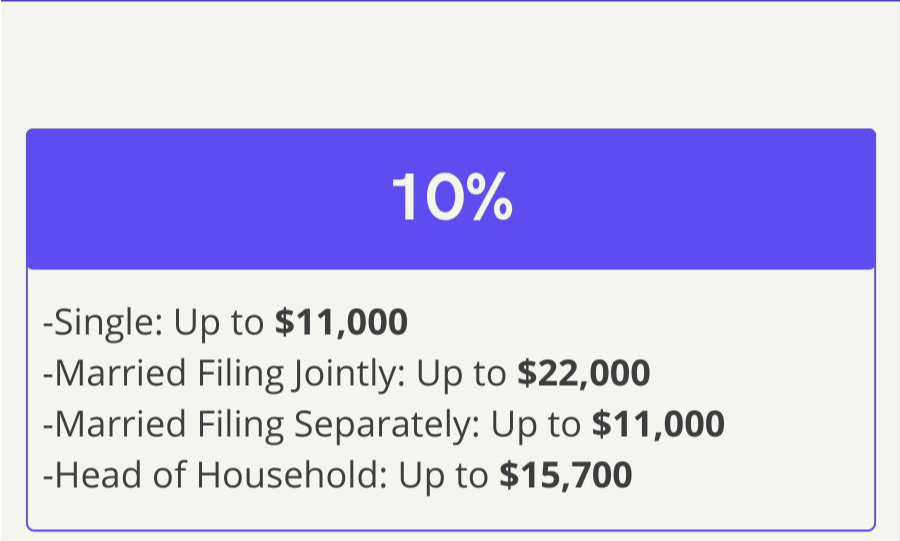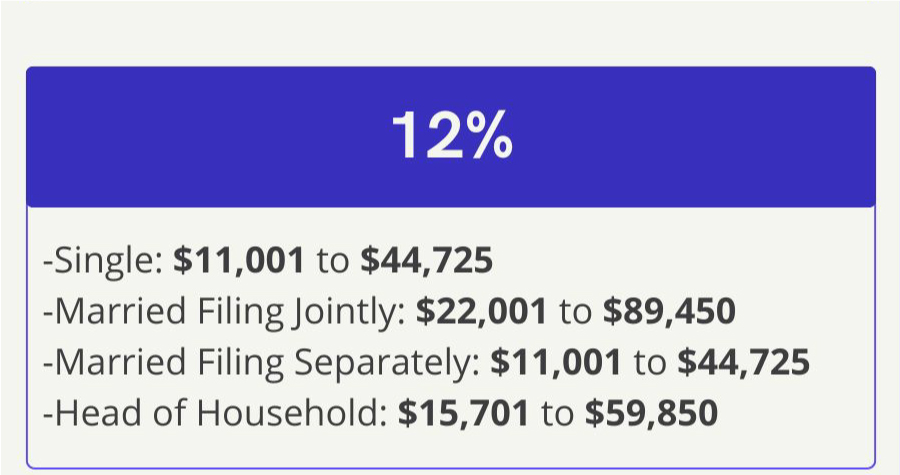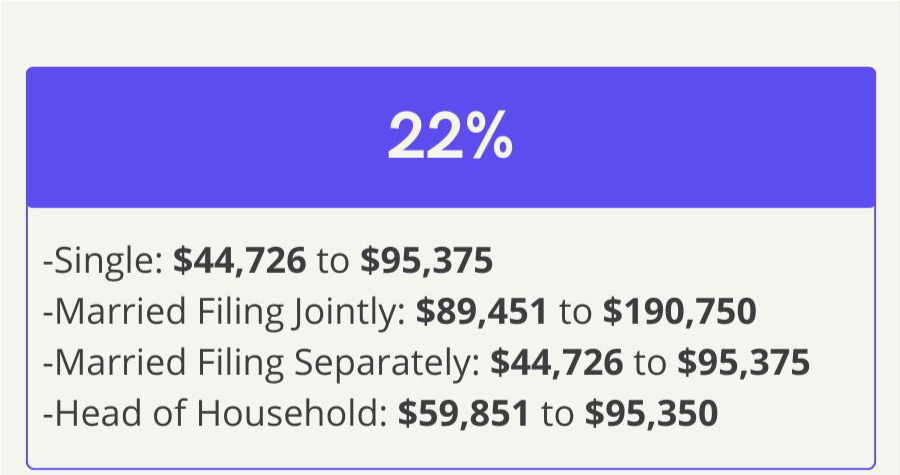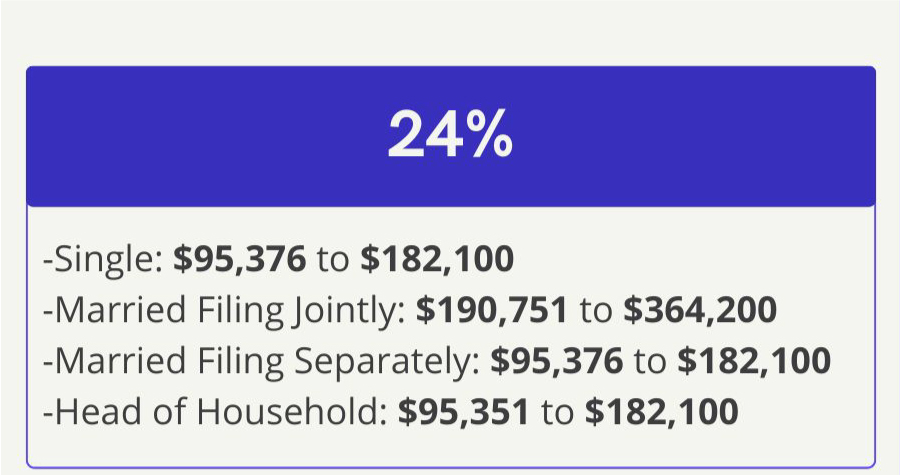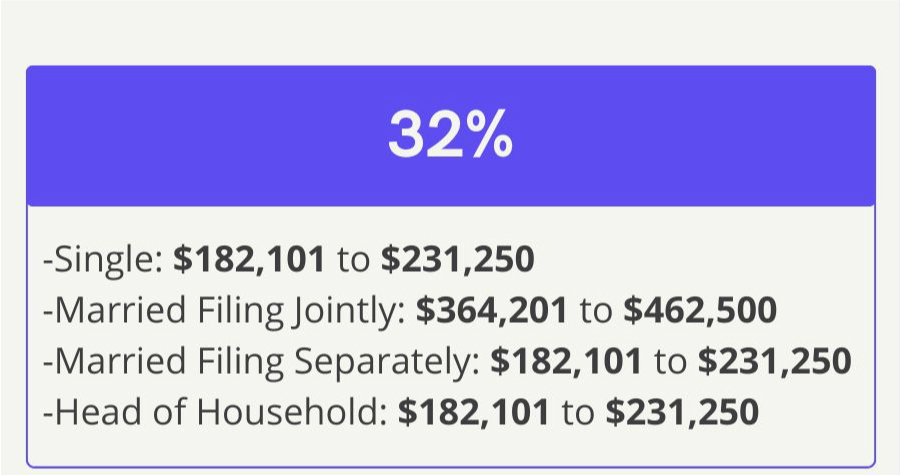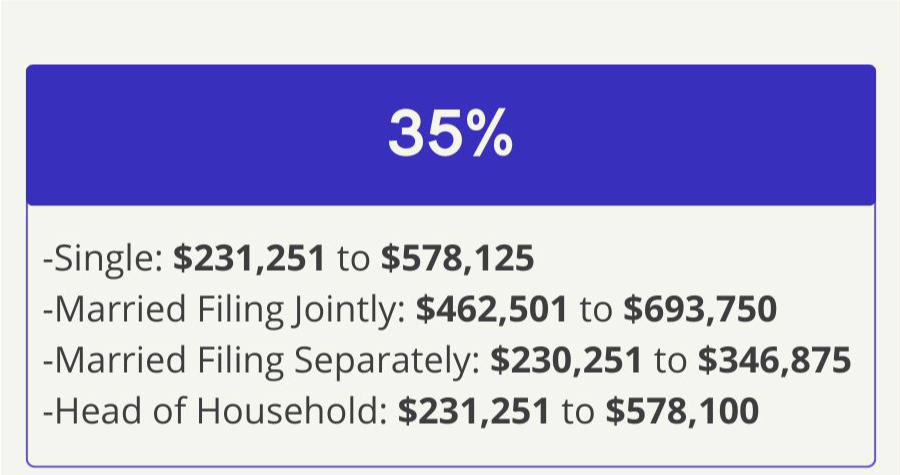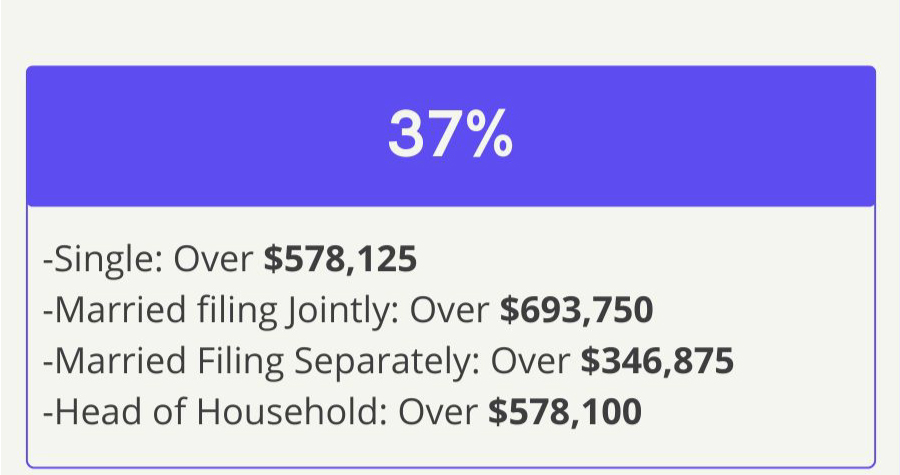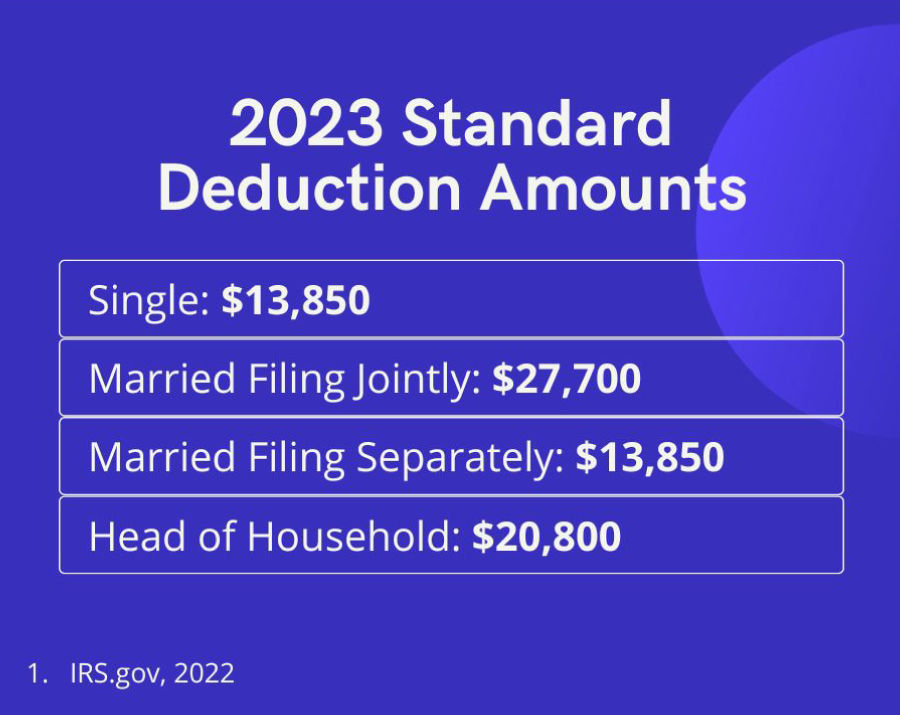 Related Content
Women of color have collectively taken an important seat at the table of business ownership. While the number of women-owned businesses in the U.S. grew by 58% from 2007 to 2018, those owned by women of color grew by almost three times that amount (163%) in the same time period.
Learn about all the parts of Medicare with this informative and enjoyable article.
International funds invest in non-U.S. markets, while global funds may invest in U.S. stocks alongside non-U.S. stocks.